See Our Service Area
See if we install in your area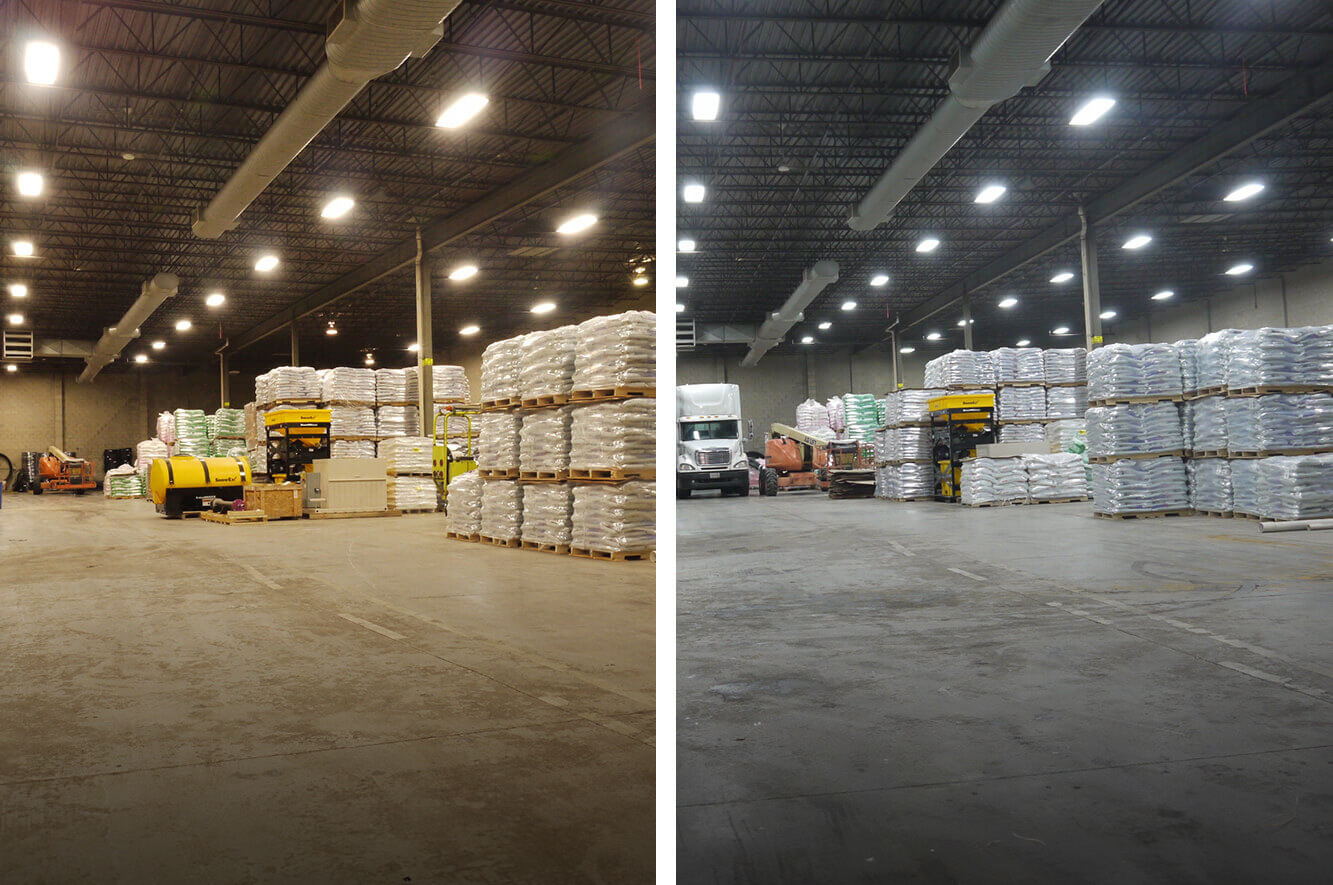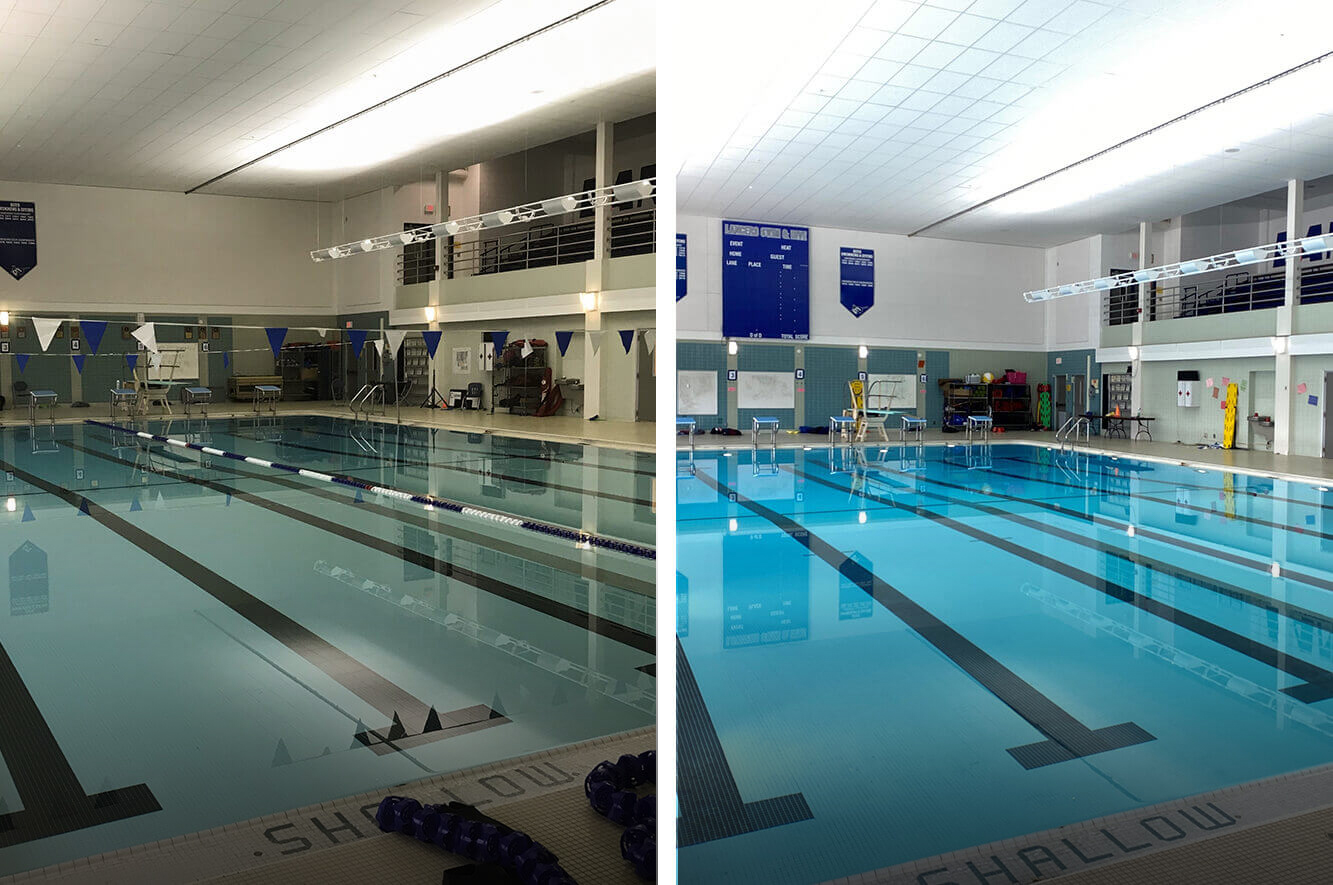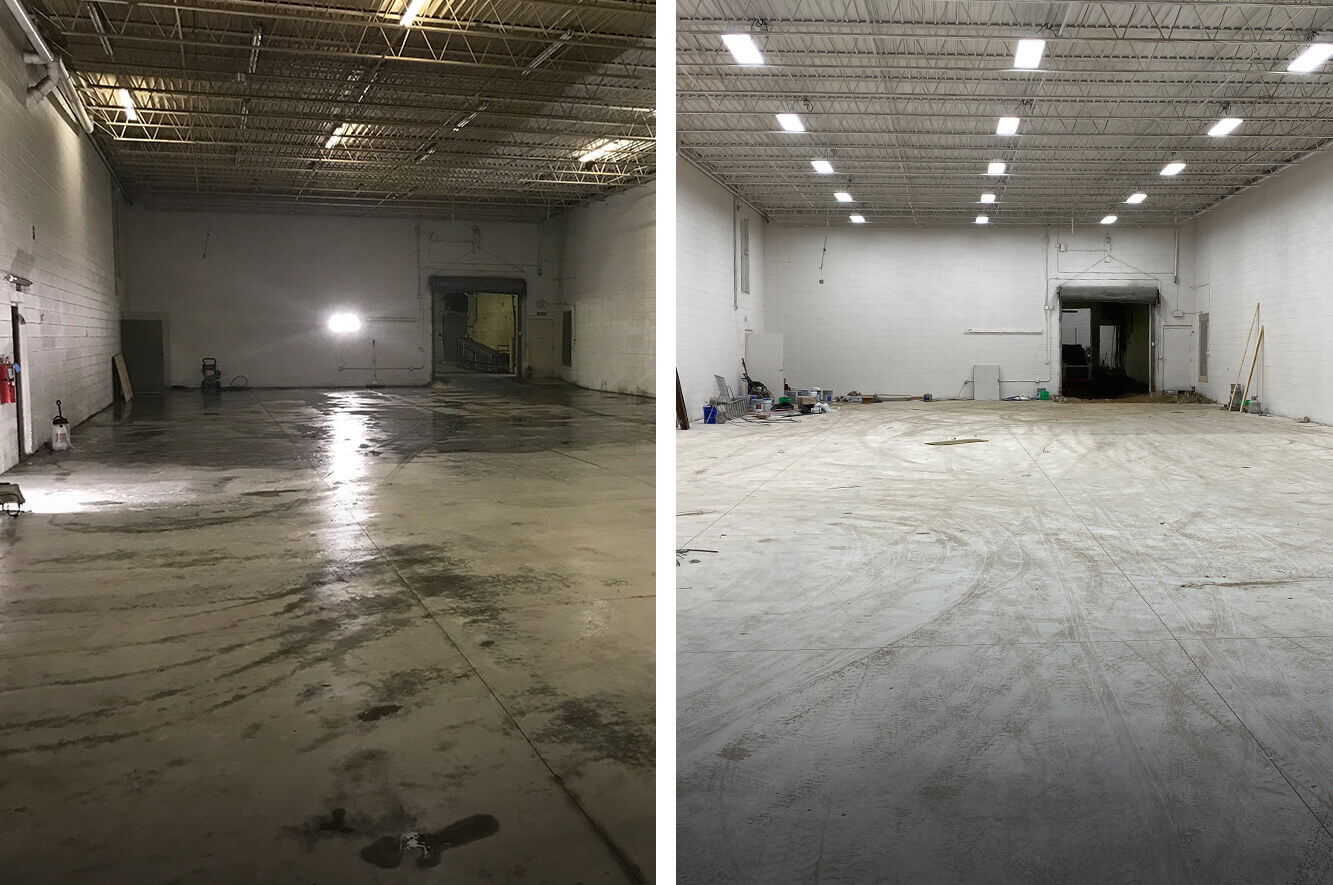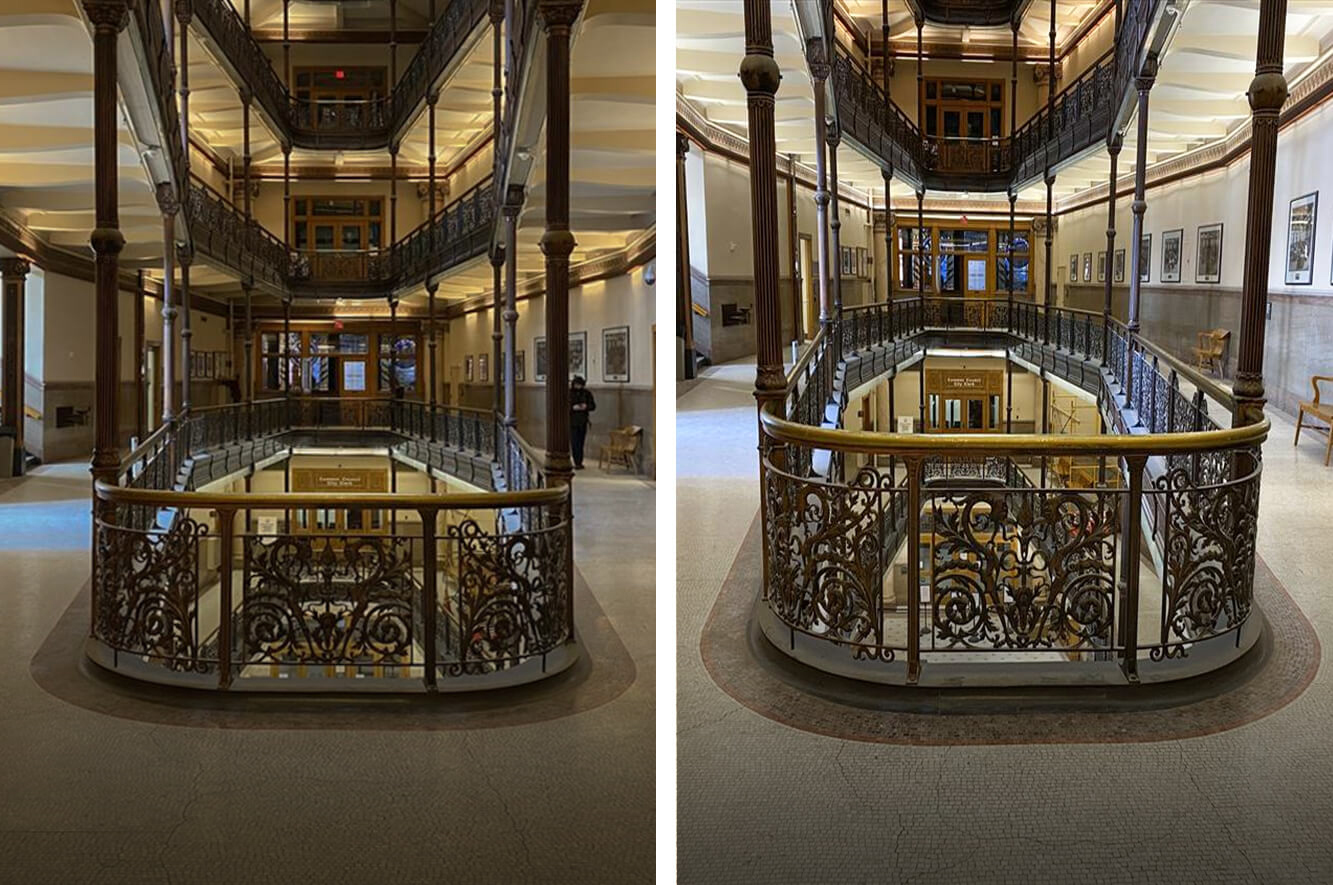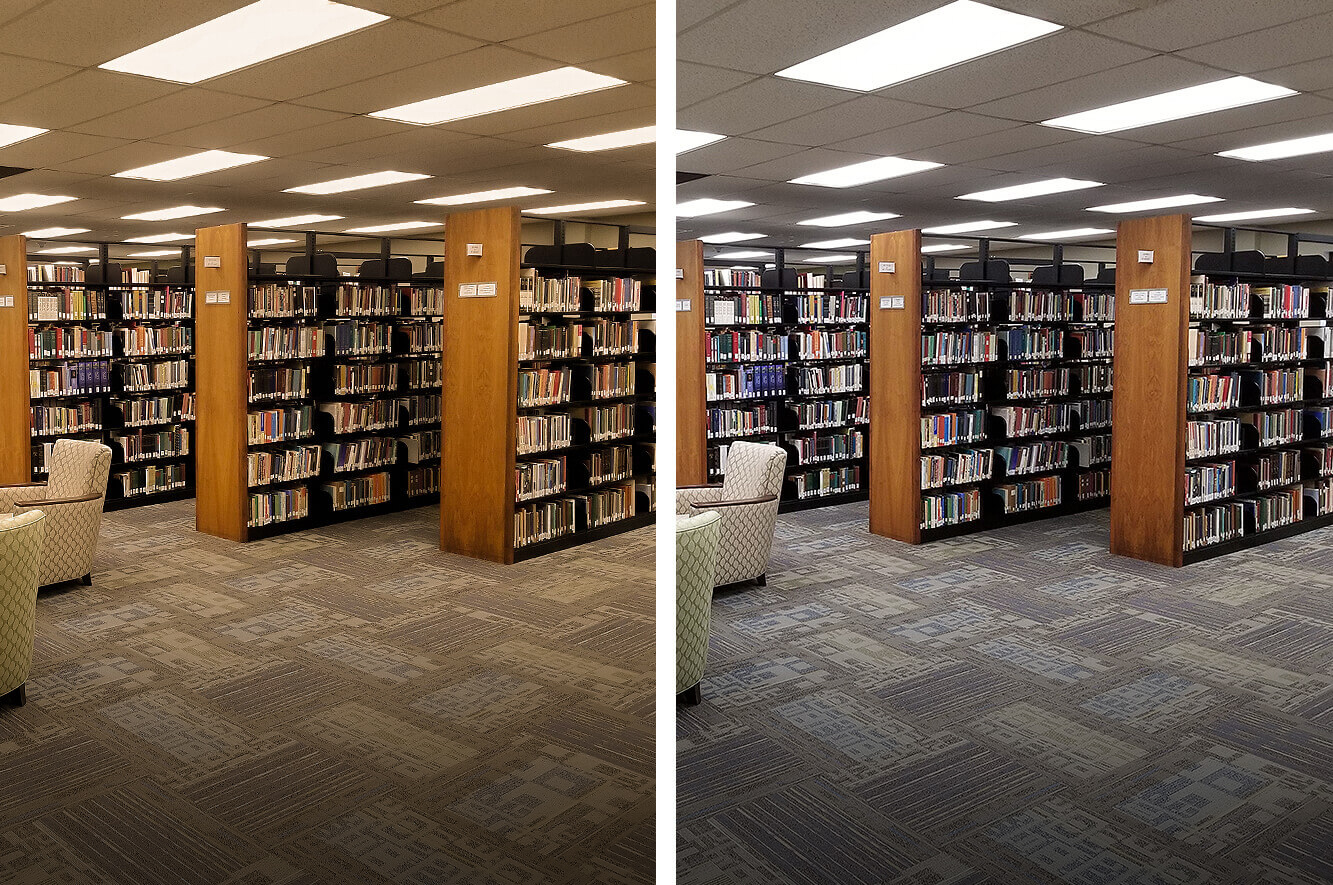 See Our Service Area
See if we install in your area
LED Lighting Installation:

Commercial,
Industrial,
Multi-Family Before & After Gallery

Calculate Your Savings STOP Wasting Your Money!

Energy Efficient Lighting Installation
Pays For Itself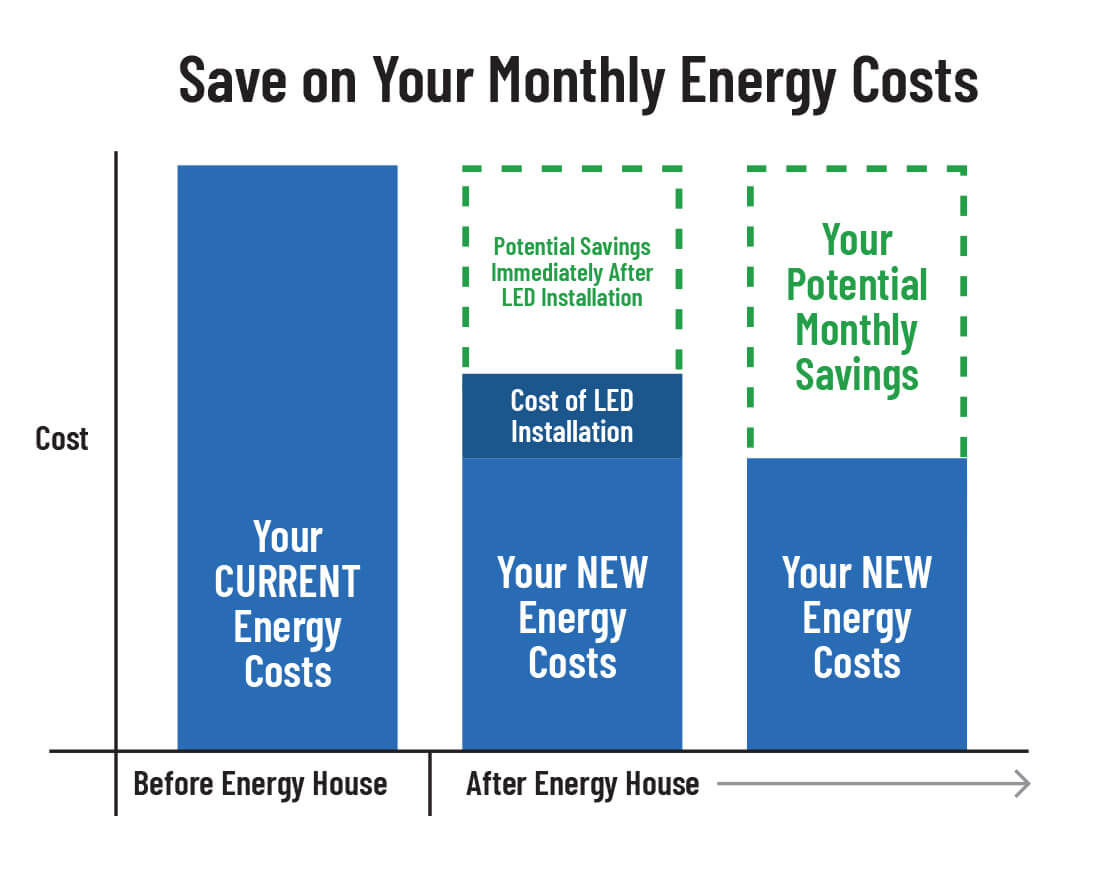 Energy Efficient
Upgrading your facilities' lighting with LEDs isn't just good for the environment, it's good for business.
A Better Looking Business
Your business will look brighter, cleaner, more pleasing, and more inviting for your employees and customers.
Save on Your Energy Bill
Energy-efficient LEDs use less energy, saving you money on your energy bill. Use our LED lighting ROI calculator to see how much you could save.

How it Works
Upgrading your facility's fluorescent bulbs with LED lighting is good for business. LED bulbs have come a long way in the last decade. They're cheaper and more efficient than ever. Between the energy savings and manufacturer rebates, it's not uncommon for our commercial customers to make money by installing LED lights in their WI business.
It's not just about the money, either. Workers are safer and happier under white LED light instead of flickering, dim CFL bulbs. Parking lots and business signs are more inviting with LED light kits providing bright shining curb appeal. Safety of customers and employees is substantially higher with LEDs both in terms of brightness and amount of light. Browse our gallery of past installations to see the difference proper lighting can make.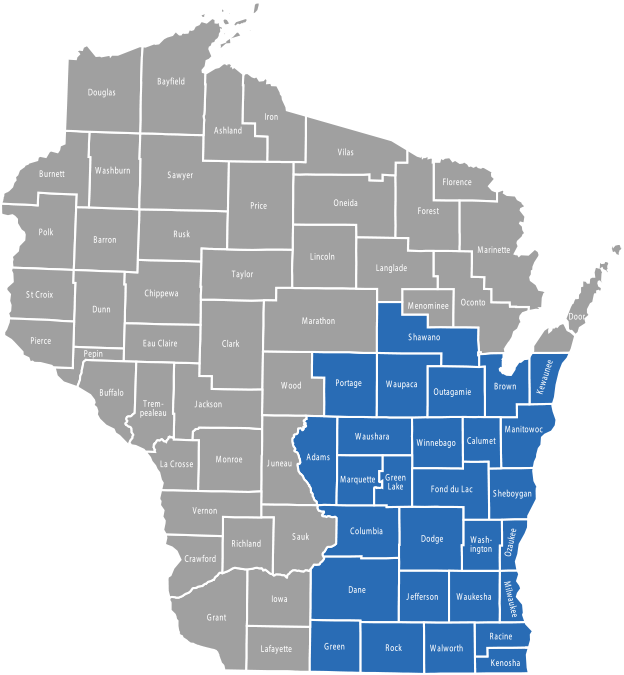 LED Upgrades for Business Signage
Signs are the first thing a customer sees when looking for a business. Old yellow, dim and partially working signs can be vastly improved by upgrading with LEDs, to give the curb appeal that will attract customers and increase profits.
Contact us for a quote on an LED upgrade for your sign.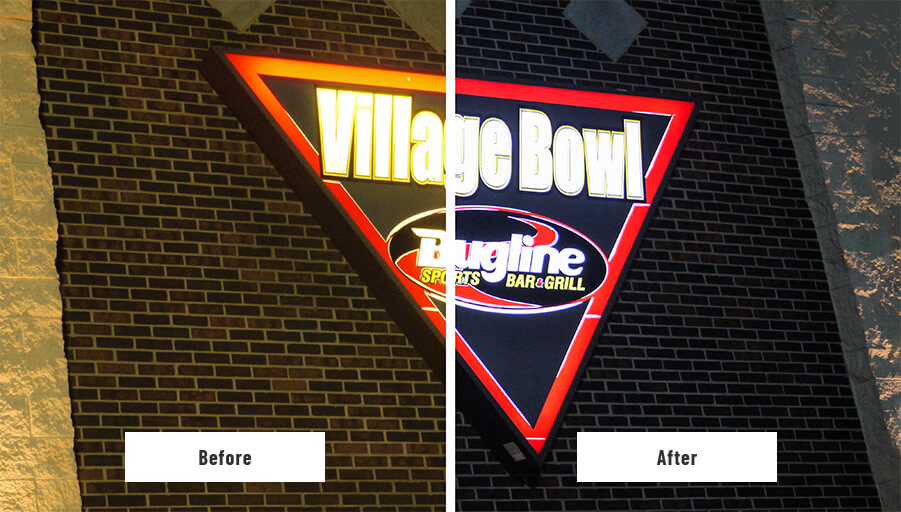 LED Bulb & Fixture Installation Contractors
Longevity is a major advantage of LED lighting retrofit installation. To make sure you're getting the most for your money we stock high-quality, long lasting products. Whether you're looking for high bays, explosion proof fixtures, or tube lighting, or retrofit kits, you'll get the best from Energy House.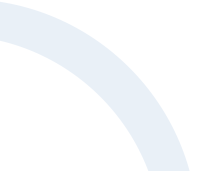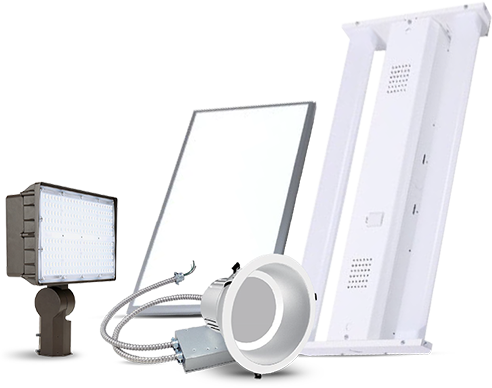 Boost Your Building's Efficiency With Spray Foam Insulation
Many multi-family units, commercial businesses, and industrial facilities are losing money through their ceiling rafters. Having adequate insulation is an easy way to save money on heating costs. In addition to giving your heating system a break, proper attic insulation can prevent ice dams and roof damage, which can lead to expensive repair and replacement down the road.
Contact us to get a quote on sealing in the heat this winter.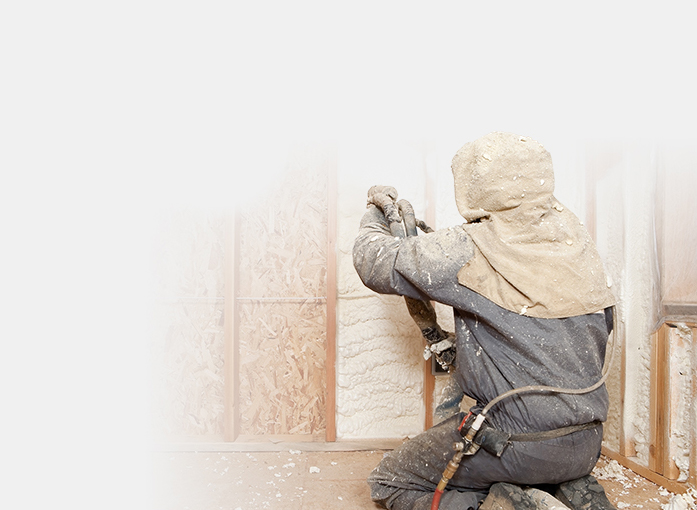 LED Lighting Savings & ROI Calculator
Want to know how much money you could save by making the switch to high-efficiency LED lighting? Our ROI/cost calculator can help you figure out how much money you'll be keeping in your pocket every month. Between rebates and the dramatic reduction in electric cost, it is not uncommon for our customers to make money by switching to LED lighting. Focus On Energy will actually pay you to switch to LED lighting and we'll take care of the paperwork – no fuss, no muss. If you're in need of more information, we offer LED lighting consultation to help ensure you make the best decision for your bottom line.
Calculate how much you'll save by switching to LED lighting.