Cost-Saving Commercial Lighting Contractors for Brookfield Businesses
Energy House has been saving money for Brookfield businesses for years. We provide energy-saving lighting installation to cut down your energy cost and keep your pockets full. You start saving money the minute we finish the lighting upgrade! LED lights have gotten cheaper and more efficient over the last decade. Between these improvements and manufacturer rebates, it's not uncommon for our commercial customers to make money by having LED lights installed in their buildings. LED lighting upgrades are a win-win and will improve your bottom line for years to come. Estimate your savings!


How It Works: Energy House LED Light Upgrades Make You Money
We realize it seems too good to be true. But we're not hiding anything! The money you save from high-efficiency LED lighting is enough to pay for the installation and still have some leftovers to pocket. Plus, your bottom line will continue to benefit from the upgrades years after the installation.
To achieve the best possible results, call us and speak directly with our LED lighting consultants. They will recommend the optimal solution for your commercial property and help ensure maximum ROI. Here's how we're able to lower your monthly electric bill.



How it Works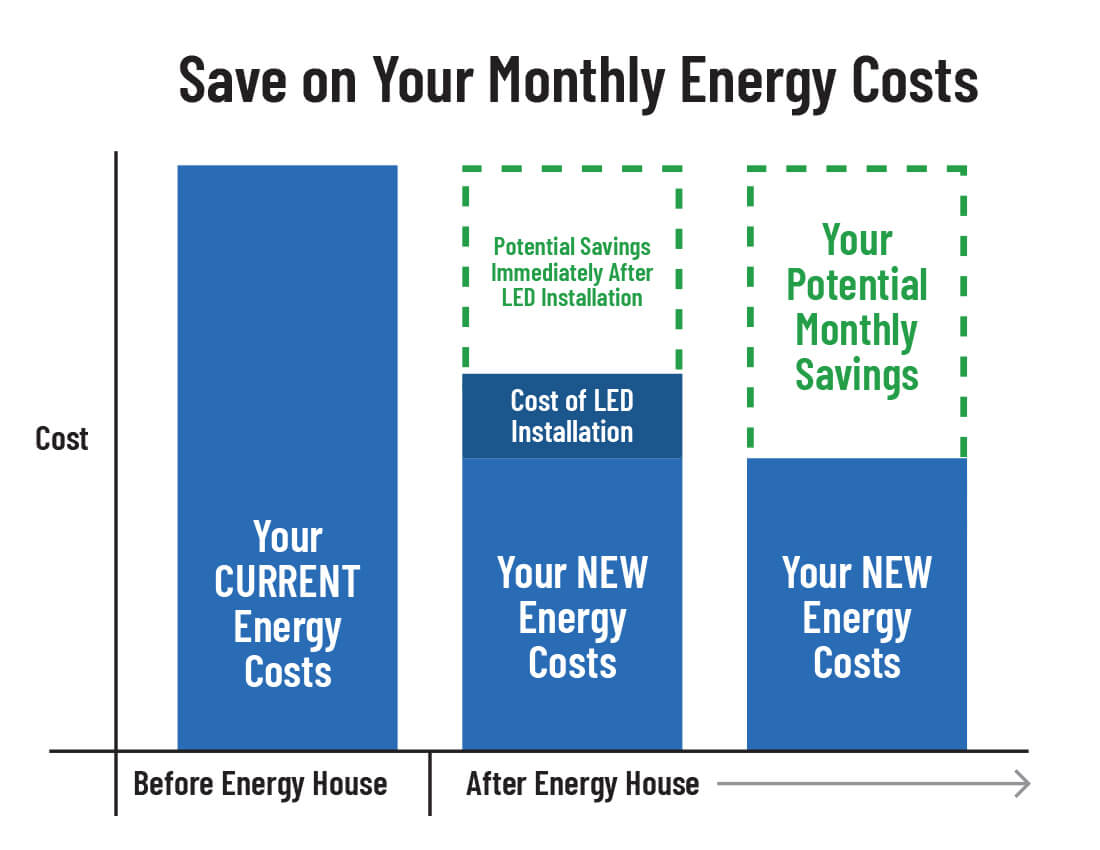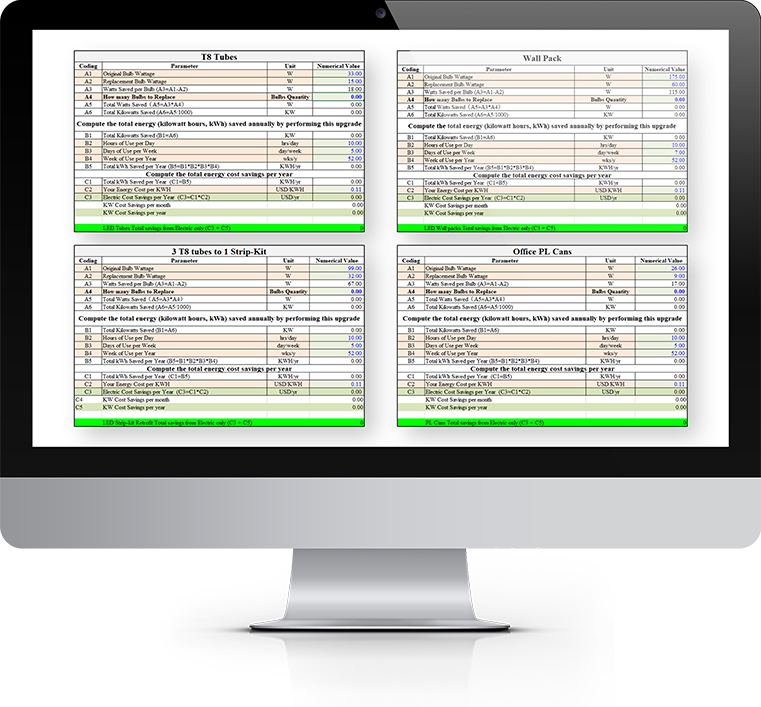 Calculate LED Lighting Savings with Our ROI Calculator
If you're interested in saving money through LED lighting upgrades, our LED Lighting ROI Calculator is there to show you how much you could save. Our calculator is based on hundreds of Wisconsin installations over several years - so it's accurate, but still only an estimate. For a precise projection of how much you could save, contact Energy House for an on-site evaluation and/or LED lighting consultation to help determine the best possible solution for you!


Benefits of LED Commercial Lighting Installation in Brookfield, WI
We've cut energy costs for all sorts of businesses and commercial properties in Brookfield. On top of saving money, LED fixtures also improve the lighting quality and the appearance of an entire space. Energy House has been able to achieve these results for a wide variety of buildings and businesses, including:
See Real Jobs: Energy House's Brookfield Installation Gallery
Visit our LED installation gallery to see the improvements yourself. We'll be able to help you too!



Lighting Fixture Retrofitting in Brookfield
Retrofitting your existing lighting to LEDs is a great way to reduce energy and maintenance costs in your business. Energy House offers interior and exterior upgrade kits for troffer, can, and shoebox fixtures so you can enjoy more light and lower electric bills inside or outside your facility. Light quality is measured with a Color Rendering Index (CRI) value between 0 (greyscale) -100 (natural light). LEDs produce light with a CRI value of 90 or above which creates a more inviting and productive atmosphere. Higher quality lighting provides better visibility by emitting a cooler "blue" temperature light making LED tubes an essential upgrade for any working environment.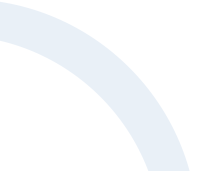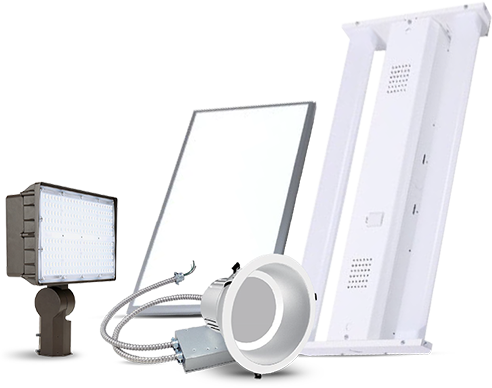 Wisconsin LED Lighting Rebates & Incentives
Wisconsin power companies offer many energy rebates and incentives for those who upgrade their facilities with high-efficiency lighting. Energy rebates can reduce the cost of LED installation even more and increase your return on investment by around 20%. Combining energy rebates with LED lighting will maximize your cost savings.
LED Lighting Consultation
Our team of professional LED lighting contractors has over a decade of experience installing efficient lighting in commercial and industrial spaces. We will work with you to develop an installation plan and choose the best methods to upgrade your facility. If you are unsure of switching to LED lighting, contact our team to schedule a consultation. Our goal is to save you as much money as possible.
Contact us for an on-site estimate
Contact Energy House for more information on LED lighting upgrades.
Attic Insulation for Brookfield Facilities
Poor attic insulation costs many commercial and industrial facilities thousands of dollars every year. Professionally applied spray foam or loose-blown insulation will ensure that your heat remains inside your building rather than escaping through the roof. Lower your heating bills and keep your building warm by ensuring your attic is properly insulated.