Energy Savings With Commercial LEDs in Oshkosh, WI
Energy House is dedicated to lowering energy bills for all our Oshkosh clients. Our professional team of LED lighting contractors is able to significantly lower costs for any business. Curious how much you could save? Use our LED lighting savings calculator to calculate your ROI for free or call us today for a quote. Upgrade your commercial lighting to brighten your business and save!


See How Your Lighting Upgrade Can Pay for Itself
That's right! Your energy savings from your LED lighting upgrade will more than pay for the cost of installation. The best part? Your bottom line will continue to see savings for years following your Energy House upgrade.
Contact our team of commercial lighting contractors to get the best solution for your business. They will walk you through the best lighting options for your facility, inside and out. Here's how we're able to reduce your monthly energy costs.



How it Works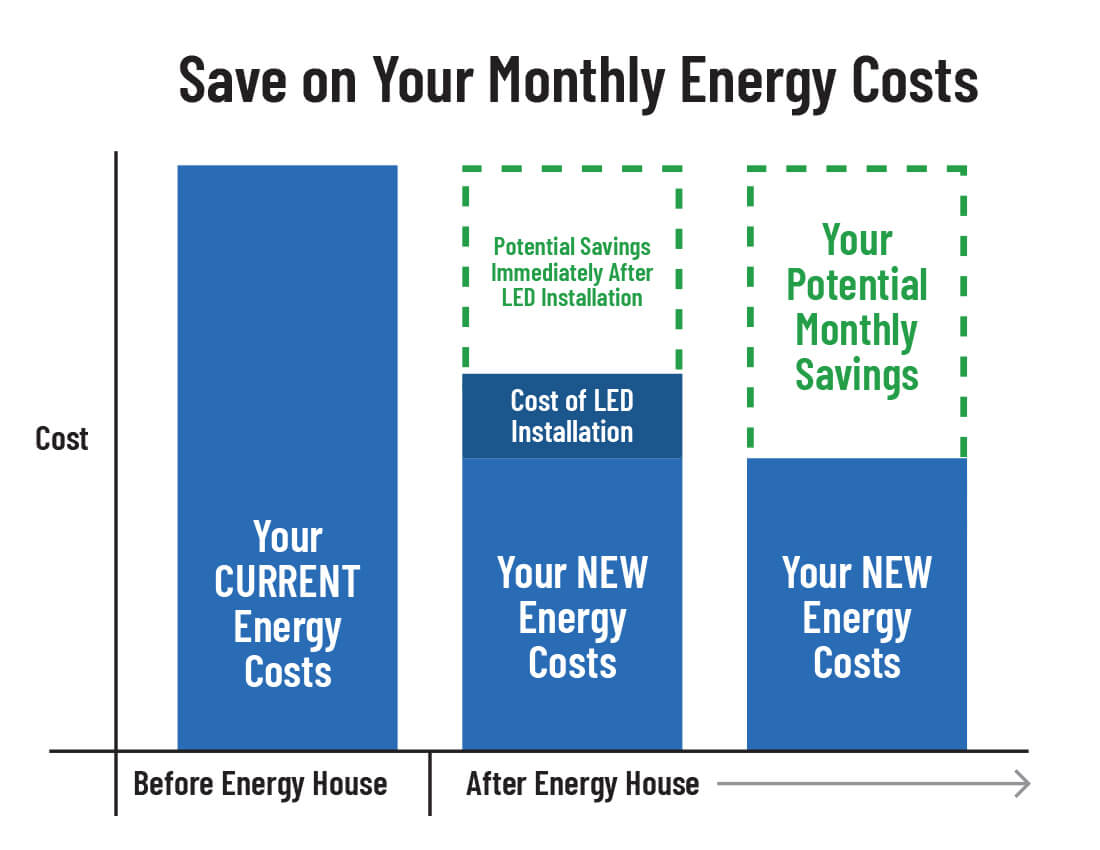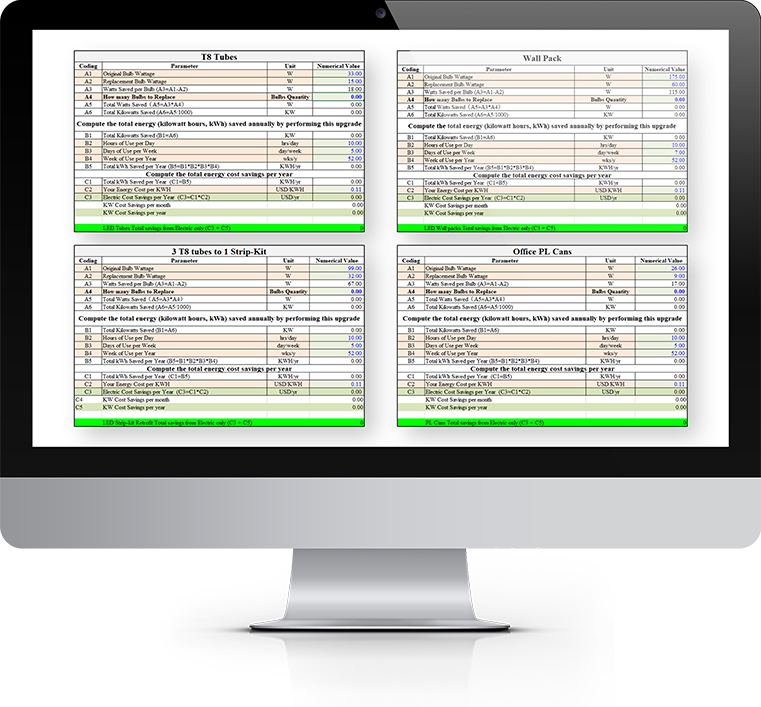 Calculate LED Lighting Savings with Our ROI Calculator
Don't just take our word for it - use our LED Lighting ROI Calculator to see how much we can lower your bills. This calculator was developed by Energy House using over a decade of experience with hundreds of lighting upgrades. If you'd like a more precise estimate of how much you could save, contact Energy House for an on-site evaluation or schedule an LED lighting consultation. Our in-house energy professionals are committed to saving money for any commercial Oshkosh facility.


How Your Oshkosh Facility Will Benefit from LED Upgrades
Energy House has increased profits for many Oshkosh organizations, from schools and government buildings to industrial commercial facilities. View our gallery to see how energy-efficient LEDs can also brighten your space and make it more welcoming. Energy House has delivered quality, professional results for a wide variety of Wisconsin clients, including:
View Energy House LED Lighting Upgrades in Oshkosh, WI
Check out our image gallery to see real results from Energy House customers!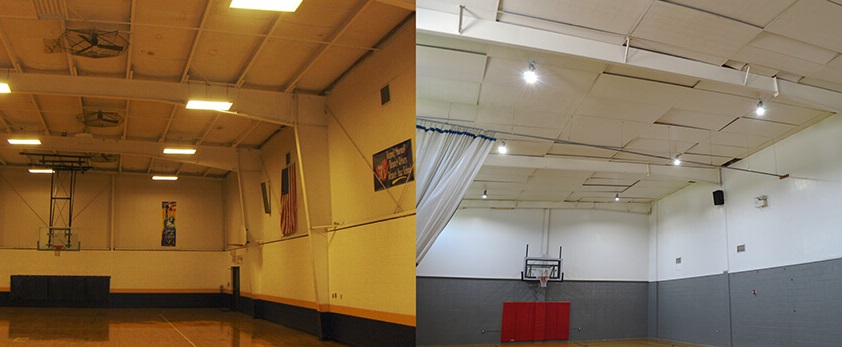 Oshkosh LED Retrofit Lighting
Upgrading your existing lighting with LED retrofitting will lower your electric bill while brightening your space. Traditional incandescent and fluorescent lights cast a warm light that can distort how colors appear. The light produced by LEDs is closer to natural light on the Color Rendering Index, so it displays colors more accurately. Energy House is a proud provider of LED retrofit solutions for business signage, parking lot lights, and much more. Whether you need to light up your office space, industrial shop, or any other commercial need, Energy House has you covered. Brighten your day and your Oshkosh business with an LED lighting upgrade!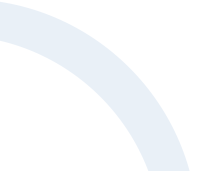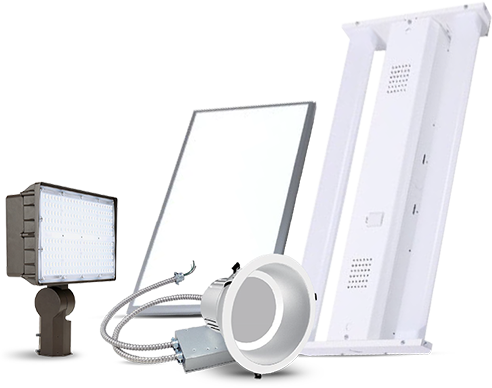 Oshkosh LED Upgrade Rebates & Incentives
Rebates and incentives are available for most Wisconsin businesses, and can further reduce the cost of your upgrade. These offers can potentially reduce your installation costs by an estimated 20%. Combine these offers with your energy savings for maximum ROI!
Oshkosh LED Lighting Consultation
Our experienced team of professional LED lighting contractors has more than 10 years of experience upgrading businesses with commercial LED lights. If you're on the fence or would like more information, schedule a consultation with Energy House today. Our mission on every project is to save our clients money with the fixtures and solutions that work for them.
Get in touch for an on-site estimate
Contact Energy House for more information on LED lighting upgrades.
Attic Insulation for Oshkosh Facilities
Upgrading outdated lighting isn't the only way we can lower your utility costs. Commercial and industrial buildings without proper attic insulation can see their money leak right through the roof. Do you see icicles around your facility in the winter? Energy House can stop your hard-earned money from heating the snow on the roof by retaining it indoors.
Learn more about attic Insulation