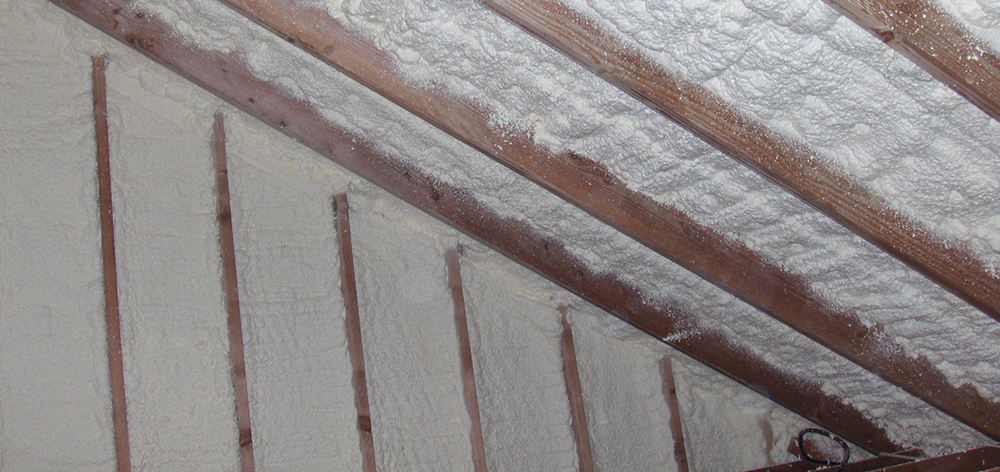 Better Insulation Makes More Efficient and Lean Facilities
Spray foam and loose blown insulation help keep money from radiating out of your roof
Simple upgrades to your facility can result in big long-term savings in energy costs. One of the most common inefficiencies we see, in addition to LED lighting upgrades, is improper insulation, which allows money to radiate out of your ceiling. Insulation upgrades can be one of the most cost-effective upgrades to commercial and industrial facilities, as well as large multi-family units.
Spray Foam Insulation
For insulating basements, industrial facilities & commercial properties, spray foam insulation can be a huge cost savings.
Attic Insulation
Without a well-insulated attic, your multi-family unit could be leaking all of your heat straight outside. That means cold tenants, high heating bills, and potential issues with ice dams forming on your roof.
Insulation for WI Commercial & Industrial Properties
In Midwestern states like Wisconsin, an uninsulated attic can lead to substantial energy and money loss. During the winter months, an insulation issue is a significant detriment to the building's climate control. Heated air from the furnace rises to the ceiling. If the attic is not insulated, it will escape, and all the energy costs to heat the air will go to waste. Don't let poor insulation or ineffective lighting diminish your bottom line.
Contact Energy House to get an attic or spray foam insulation quote