Browse Inventory

High Efficiency LED Fixtures for Commercial Buildings
Energy-Efficient LED Lights Lower Energy Costs for Your Commercial Facility
Energy House installs, upgrades, and retrofits the old stuff into high-efficiency lighting fixtures. Our work ranges from industrial to retail, and even commercial parking lot lighting. We carry a wide selection of fixtures that we can replace or retrofit any lighting fixture found in an industrial or commercial facility.
Contact us for an on-site estimate
Custom Business Sign Lighting Replacement & Installation in Wisconsin
The large, expensive fluorescent tubes and ballasts in business signs are a big hassle to maintain and replace. LED replacements are a great solution to this problem. Some contractor companies will use sign tubes, which are easy and cheap but will provide uneven light. At Energy House, we create custom sign lighting solutions using aluminum sign bars for even and bright illumination.
For energy-saving lighting installation in Wisconsin, trust Energy House USA. If you're looking for more information before making a decision, we offer LED lighting consultation to help ensure you choose the ideal solution for your business and property. Or check out our guide on how LED installation lowers your energy bill for a general overview - many of these LED fixtures may qualify you for energy rebates!

How it Works Calculate Your Savings

LED Light Fixture Upgrades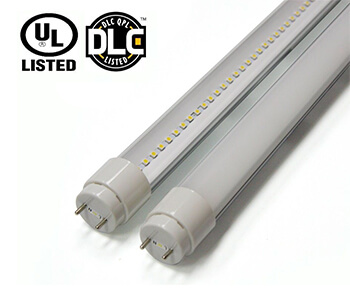 T8 LED
Lumens
15w = 2,000 lumens
18w = 2,400 lumens
18w = 2,700 lumens
Warranty: 5 year
Rating: 50,000 hours
UL Type A and B Dual Mode
Ballast compatible
Frosted Cover
UL DLC 5.0
30 Per Case
View More Details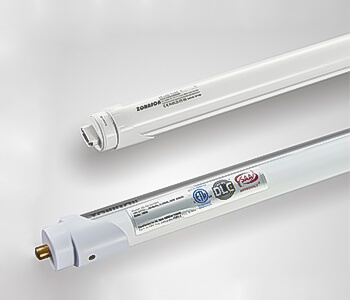 LED 8ft Fa8 Single Pin and R17D HO ends
Lumens
Fa8 36 watt 8ft = 4,400 Lumens
R17D 36 watt 8ft = 4,400 Lumens
Warranty: 5 year
Rating: 50,000 hours
Type B 2 end power
Frosted Cover

DLC 5.0

20 Per case
View More Details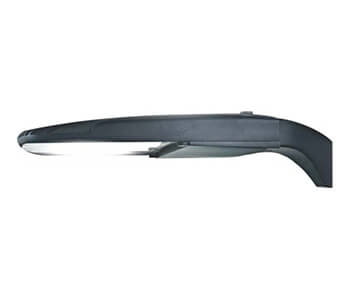 LED Architectural Series Parking lot
Lumens
50w = 7,800 lumens
90w = 13,600 lumens
110w = 16,000 lumens
160w = 24,000 lumens
180w = 27,000 lumens
215w = 32,000 lumens
250w = 37,000 lumens
300w = 43,000 lumens
340w = 50,000 lumens
Warranty: 10 year
Rating: 150,000 hours
Photo Eye available
Motion Available
Cameras Available
20kv Surge Protection
IP66
UL
DLC 5.0
Inventronics IP67 Driver
Bridgelux Verlo Chips
American Made
View More Details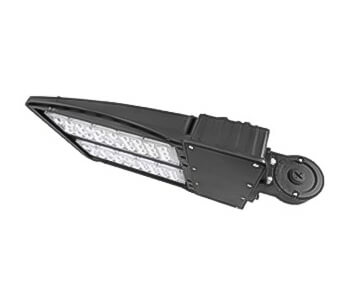 LED Parking lot
Lumens
60w = 8,700 lumens
100w = 13,000 lumens
150w = 21,000 lumens
200w = 27,000 lumens
300w = 40,000 lumens
400w = 50,000 lumens
Warranty: 5 year
Rating: 50,000 hours
Photo Eye available
Motion Available
IP66
UL
DLC 5.0
View More Details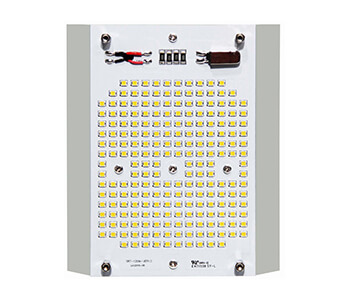 Universal Mogul Disk Parking lot Retrofit LED
Lumens
30W = 4,500 Lumens
45W = 6,600 Lumens
60W = 7,800 Lumens
75W = 10,000 Lumens
100W = 14,000 Lumens
120W = 16,500 Lumens
150W = 20,000 Lumens
200W = 25,000 Lumens
280W = 37,000 Lumens
320W = 42,000 Lumens
Warranty: 5 year
Rating: 50,000 hours
90 to 305v standard
480v available
UL
DLC Premium
View More Details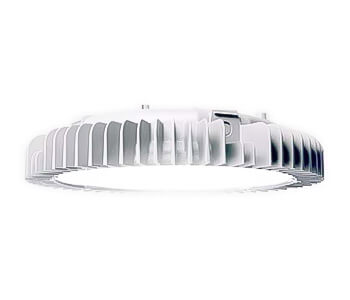 Explosion Proof LED C1D2
Lumens
80w = 9,400 Lumens
160w = 19,000 Lumens
310w = 36,000 Lumens
Warranty: 10 year
Rating: 124,000 hours
Mounting Options: Pendant mount, hook mount, side mount
American Made
Rated for up to 140 degree environment
20kv Surge protection included
UL, DLC listed IP67
View More Details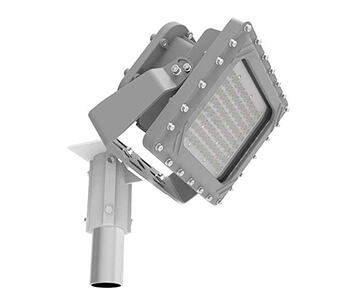 Explosion Proof LED C1D1
Lumens
80w = 10,400 Lumens
100w = 13,000 Lumens
150w = 19,500 Lumens
Warranty: 5 year
Rating: 50,000 hours
UL844 Listed for Hazardous Area Lights
Class I Division 1, Group C, D
Class I Division 2, Group A, B, C, D
Class II Division 2, Group F, G Class III
UL 1598A Marine
Mounting Options: Trunion or Pendant
IECEx/ATEX Standard
Ex d IIB T6 Gb/Ex tb IIIC T85°C Db
Zone 1, Zone 21
Zone 2, Zone22
View More Details