Save with Commercial LED Light Installation for Green Bay Facilities
For years, Energy House has been helping businesses in Green Bay save. Our LED lighting installations not only save energy but also save money. Calculate how much you will save with our free ROI generator and contact us for a quote. Improve your business costs and atmosphere by upgrading your commercial lighting! We provide installations at any commercial building.


How It Works: Upgrade to Energy House LED Lights and Make More Money
When you install Energy House LED Lights, you actually save enough money to pay for the installation! Even better, LED lighting is so cost-efficient that you will have money left over after they're installed. Your new lighting will pay for itself! In addition to all of this, your bottom line will continue to see benefits from the upgrades for years after they're installed.
If you want to see the best results, contact our LED lighting consultants and get a recommendation for your commercial or industrial facility. The professionals at Energy House will help to ensure maximum ROI for you and your business. Here's how we can lower your monthly electric bill



How it Works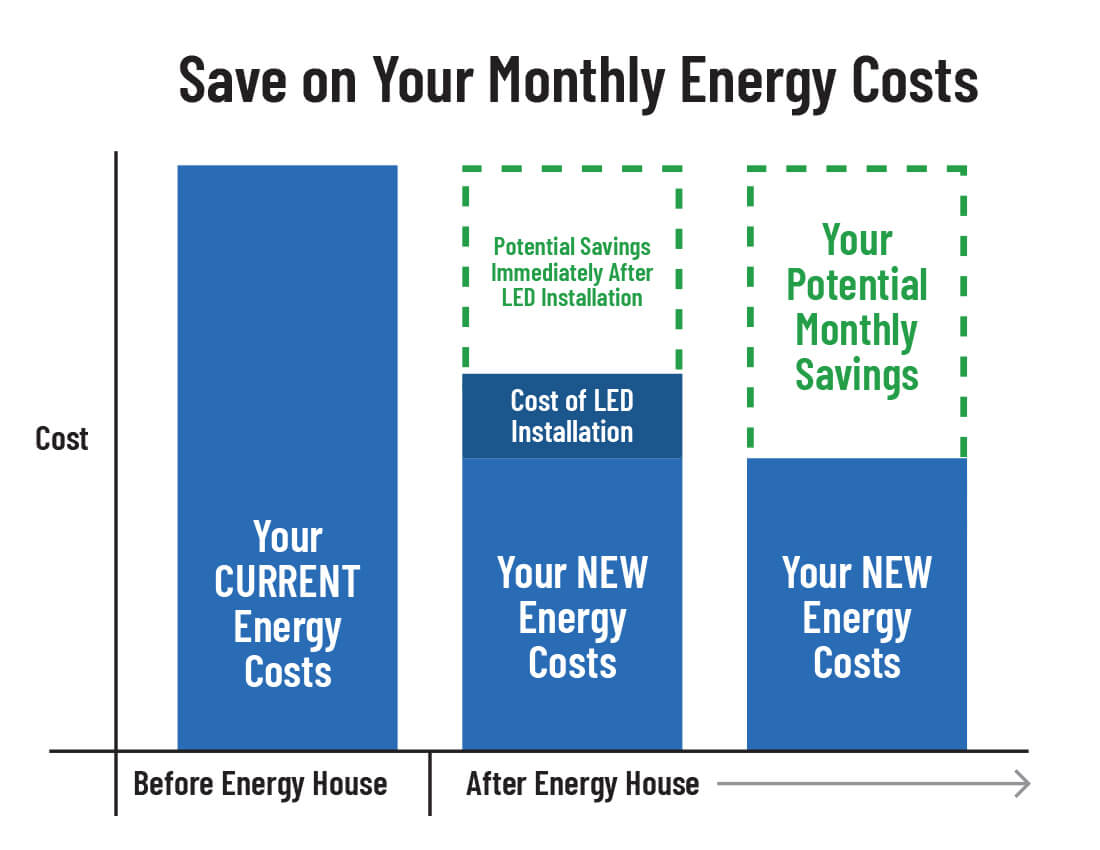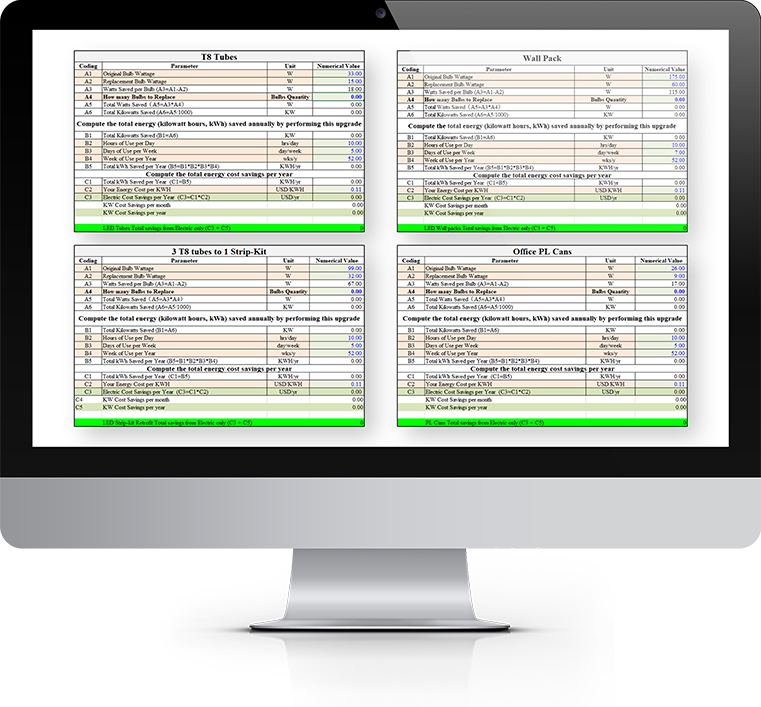 Calculate LED Lighting Savings with Our ROI Calculator
To find out how much you will save with LED lighting upgrades, use our free LED Lighting ROI Calculator! This calculator provides only an estimation, but it's based on hundreds of installations over years and years of LED upgrades. To calculate a more exact projection of your savings, contact Energy House and get an on-site evaluation. Energy House will help you find the best solution for you and your business!


Benefits of Commercial LED Lighting Installation in Green Bay
Installing LED fixtures and lights has improved the cost-efficiency and atmosphere of industrial and commercial properties throughout Green Bay. LED lights save money and energy while also raising the quality of lighting within an indoor or outdoor space. Energy House has achieved these results for a variety of Wisconsin businesses and buildings, including:
Real Results of LED Lighting from Energy House
Our LED gallery has examples of LED lighting upgrades made for Energy House customers in Wisconsin. Take a look!



LED Light Retrofitting for Green Bay Businesses
Reduce your energy and maintenance costs by retrofitting your building with LED lighting! You will be improving the light quality while keeping more money in your pockets, with Energy House LED lights. We can retrofit lighting for all kinds of unique spaces, indoors and outdoors. Improve the quality of your facility's interior and exterior with a cost-efficient solution from Energy House. We have helped light up numerous Green Bay businesses, and we can help you too!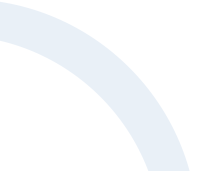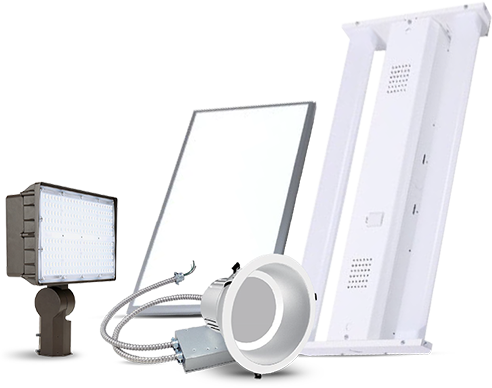 Wisconsin LED Lighting Rebates & Incentives
Wisconsin power companies offer many energy rebates and incentives for those who upgrade their facilities with high-efficiency lighting. Energy rebates can reduce the cost of LED installation even more and increase your return on investment by around 20%. Combining energy rebates with LED lighting will maximize your cost savings.
Green Bay LED Lighting Consultation
If you still don't know whether or not LED lights are right for you, schedule a consultation with Energy House's LED light contractors. Our team of experienced professionals will work with you to plan how your facility can be updated through LED installations. Our goal at Energy House is to give you the most cost-efficient, high-quality options for improving your business. Give us a call!
Contact us for an on-site estimate
Contact Energy House for more information on LED lighting upgrades.
Attic Insulation for Green Bay Properties
When it comes to attic insulation, improper work wastes a lot of money on electric bills. Without properly enclosing heat inside the building, damage can occur to the internal and external structure. Energy House does it right, saving thousands of dollars for commercial and industrial facilities throughout Wisconsin. We offer loose-blown and spray foam insulation services that will trap the heat inside and keep your money in your wallet.