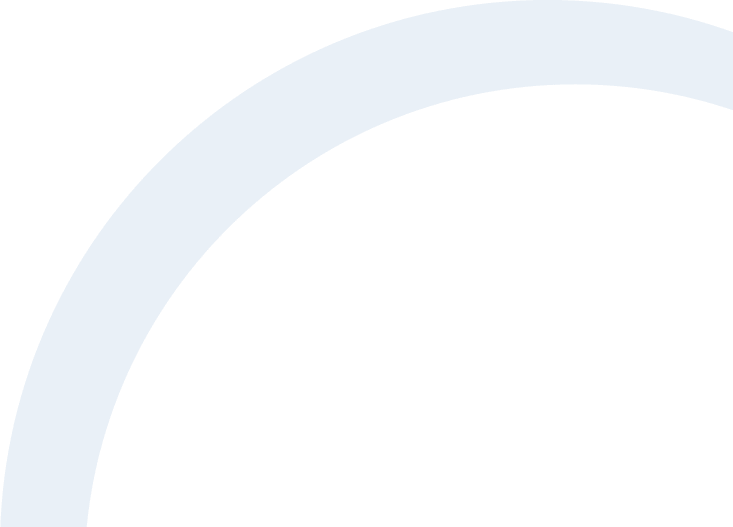 Free Lighting Audit!
2 x 2 LED Flat Panel Dimming and Color Changing
If conserving space is your top priority, 2X2 LED panels from Energy House are an ideal LED lighting solution. Despite their size, LED panels provide 75,000 hours of total runtime between replacement, over double that of fluorescent tubes. Learn more about our process and how you can lower your energy bill. Request a FREE LED ROI Calculator so you can determine how much you will save by installing energy-efficient LED lighting.
Feel free to Contact Energy House with any questions regarding our products or services.