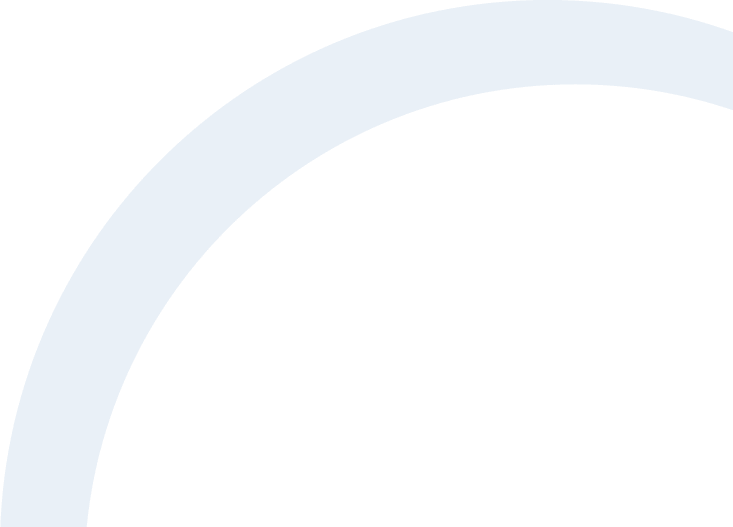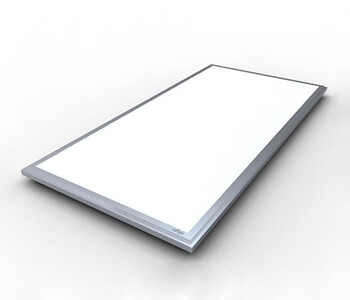 Free Lighting Audit!
2 x 4 LED Flat Panel
Flat-panel LEDs from Energy House are a sensible upgrade for interior lighting. Our LED lighting solutions boast high lumen outputs of 4,550-7,150 lumens depending on their wattage and will provide 75,000 hours of service. The incredible efficiency and increased lifespan of LED panels will reduce your energy bills and maintenance costs. How much money will you save? Use our FREE Energy savings calculator to find out.
Contact Energy House to learn more about our LED fixtures, or how our process works.