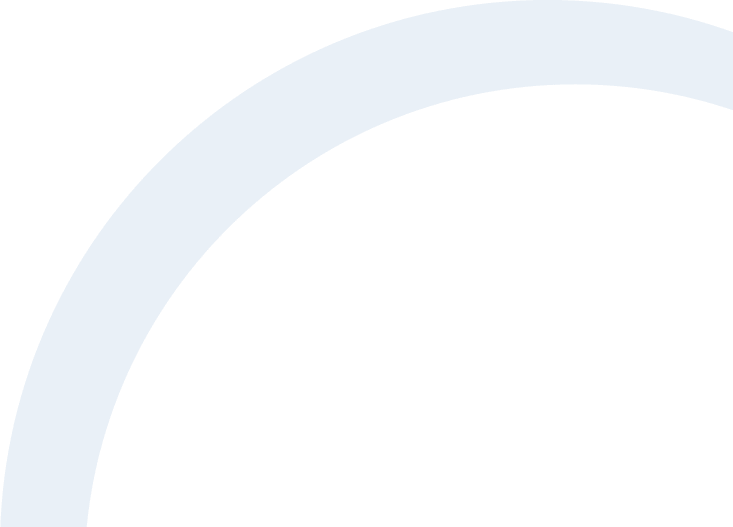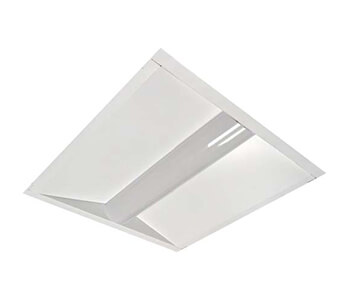 Free Lighting Audit!
2 x 4 LED Troffer Multi Watt and Multi Color
"Troffer" refers to lighting fixtures that are recessed into a gridded ceiling. 2X4 troffers from Energy House have an output between 4550 and 6500 lumens depending on your facility's needs and offer 7 years or 75,000 hours of run time, regardless of output. The long-lasting performance and efficiency of LED lighting solutions will help you save money on your electric bill. Use our FREE Energy Savings Calculator to see how much you could save by upgrading your existing lighting.