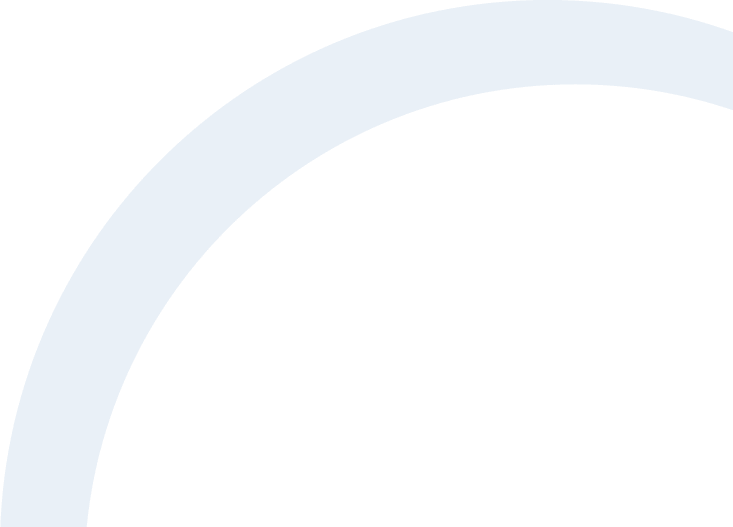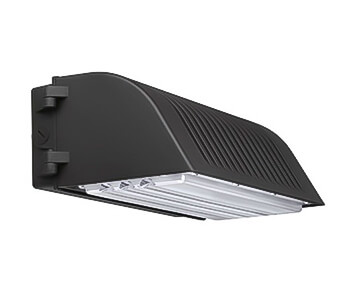 Free Lighting Audit!
Full Cutoff LED Wall Pack
Full cutoff wall packs are often used for decorative or security purposes as they emit no glare by directing all of their light towards the ground. Energy House designs our LED wall pack fixtures with power and longevity in mind. Each unit outputs between 5,800-9,000 lumens and has a 50,000-hour runtime. Lower your electric bill and maintenance costs with LED lighting solutions. Use our FREE LED savings calculator to see how much you can save by installing LED wall pack lighting.
Contact Energy House today with any questions about our LED fixtures/lights or cost savings.