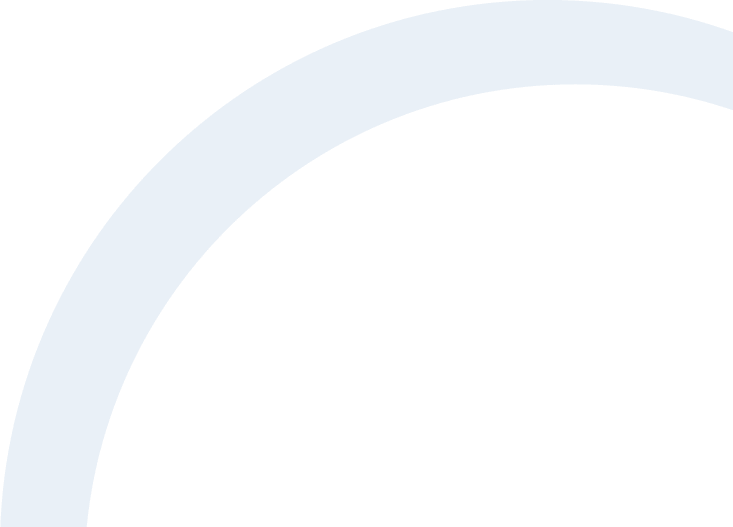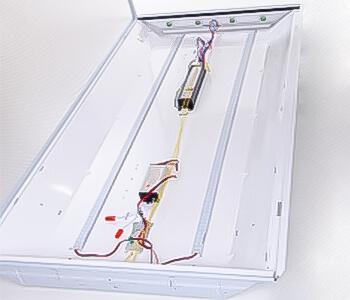 Free Lighting Audit!
LED Troffer Strip-kit Retrofit
Lumens
2 x 2, 20 watt 2,500 Lumens, Delivered
2 x 4, 33 watt 4,000 Lumens, Delivered
2 x 4, 43 watt 5,000 Lumens, Delivered
Warranty: 5 year
Rating: 50,000 hours
Dimensions: 12" x 12" x 4" Top, Side and back mounting
UL
DLC 5.0 Premium
2 magnetic strips and a magnetic driver base
33 watt replaces up to 240 watts of fluorescent tubes
Diffuse lighting
LED Troffer Strip-kit Retrofit
LED Retrofit Troffers are designed to replace the outdated, inefficient fluorescent lighting in your facility. Retrofit troffers from Energy House replace troffer and strip style lighting with energy efficient lighting that will reduce your energy bill. The money our customers save with our LED lighting solutions will pay for the installation costs. Request our FREE LED savings calculator to see how much money you will save by upgrading your existing lighting.
Contact Energy House with questions regarding our fixtures or installation services.