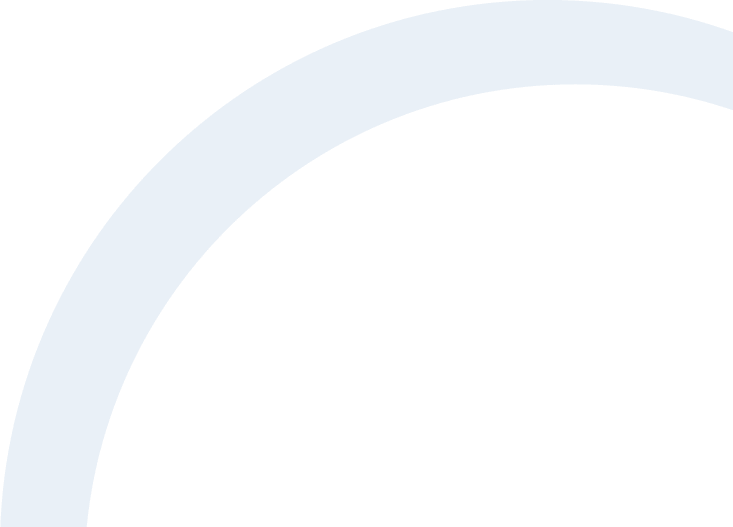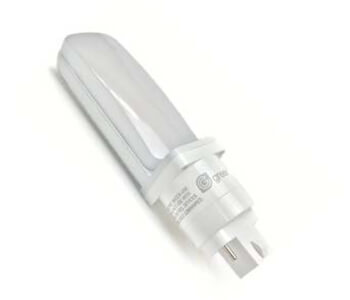 Free Lighting Audit!
PL Can Light Retrofit LED
If you have can lighting in your commercial or retail facility, save money and get more light by installing an energy-efficient LED emitter. Can lights from Energy House are backed by a 5-year warranty and are compatible with 5, 6, and 12-watt fixtures. Learn more about our process and how to reduce your energy bill. Use our FREE LED savings calculator to see how much you could save by upgrading your existing fixtures with LED can lighting.
Contact Energy House today with any questions about LED lights/fixtures or how we can save you money.