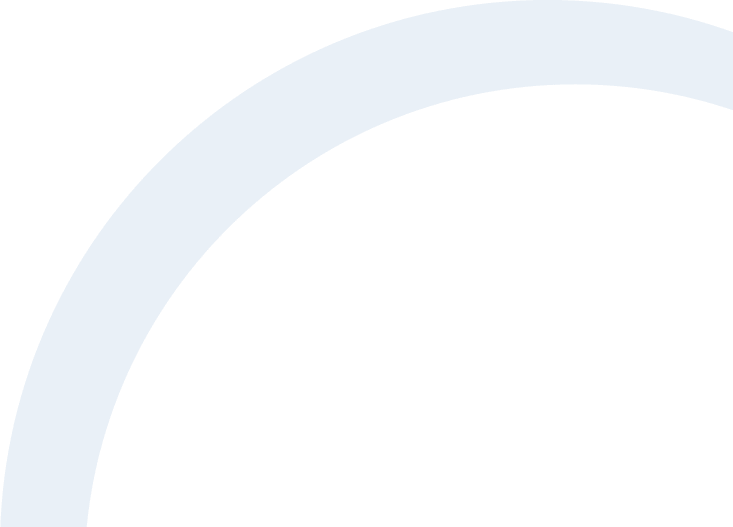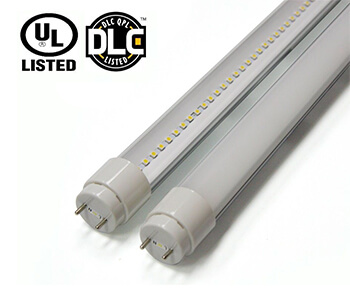 Free Lighting Audit!
T8 LED
T8 LED tubes come in varying lengths and are often used in troffers and bay fixtures for general lighting applications. T8 tubes from Energy House are offered in 15W and 18W configurations with 2,000-2,700 lumens of output. Our LED lighting solutions have a 5-year runtime which will lower your electric bill and maintenance costs. Use our FREE Energy savings calculator to see how much replacing your existing fluorescent tubes with LED tubes will save you.
Contact Energy House with questions regarding LED lights/fixtures or installation.