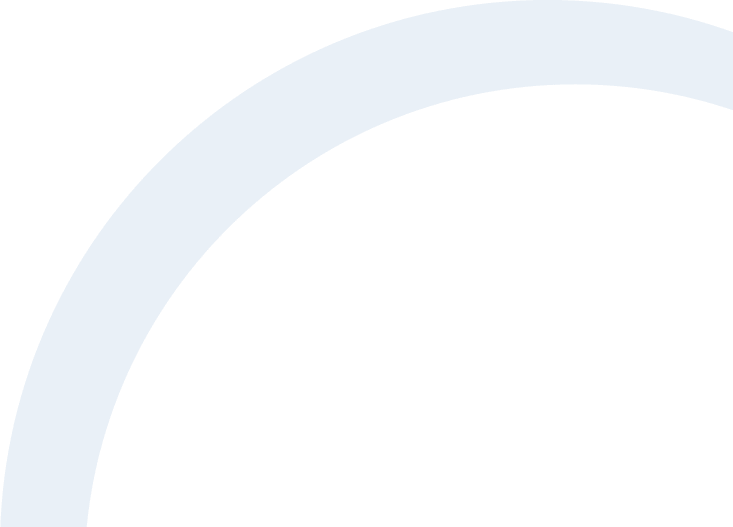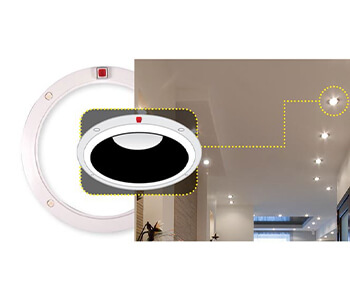 Free Lighting Audit!
Battery Back-up Can Light Retrofit Kit
When your primary source of power is damaged by weather, vehicles, or equipment failure, your business can be left in the dark. Keep your lights in operation by retrofitting your can lights with our battery backup units. Each module produces 450 lumens and will operate emergency can lighting for 90 minutes. Learn more about our process and how LED lighting solutions can lower your electric bill by as much as 36%. Request a FREE LED ROI calculator to see how much you can save by upgrading your facility with LED lighting.
Contact Energy House today with any questions regarding LED lights/fixtures or how we can save you money.