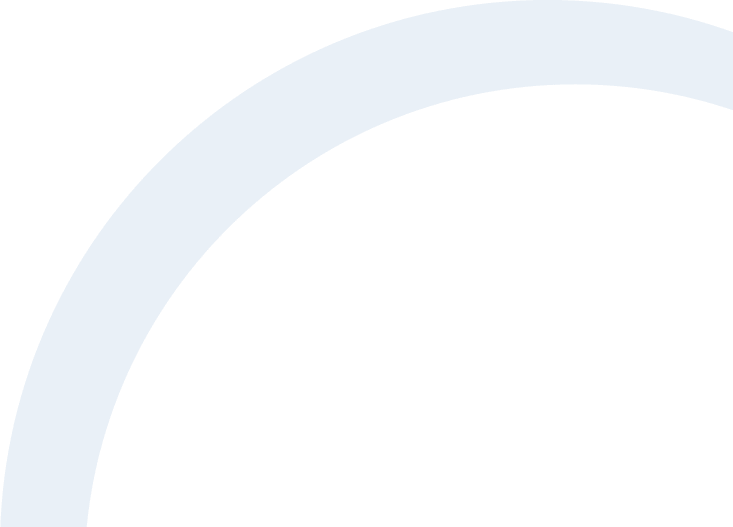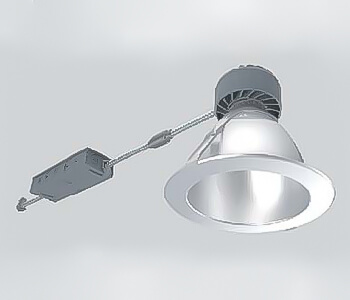 Free Lighting Audit!
LED Universal Can Light 4" 6" 8" 9.5
Lumens
Small PH 6w-500L 9w-700L 12w-1,000 Lumens
Medium PH 18w-1,500L 25w-2,100L 31w-2,600 Lumens
Large PH 37w-3,000L 48w-4,000L 60w-5,000 Lumens
Warranty: 5 year
Rating: 50,000 hours
Trim Options:
Clear Diffuse

Flange

Matte White
Sizes: 4", 6", 8", or 9.5" Diffuser/trim ring
Optional Beam angle 25, 40, 60 or 75 degrees
Energy Star
Each head has 3 power options
LED Universal Can Light 4" 6" 8" 9.5"
Can lighting has increased in popularity over the last decade because they make indoor spaces such as basements, kitchens, and office spaces feel larger. High-efficiency fixtures from Energy House output 1,000-5,000 lumens and backed by a runtime of 50,000 hours. LED lighting solutions can lower your energy bill by as much as 36%. Request our FREE LED ROI calculator to see how much you will save by retrofitting your existing fixtures with universal LED can lights.
Contact Energy House today with any questions about LED fixtures/retrofit kits, or installation procedures.