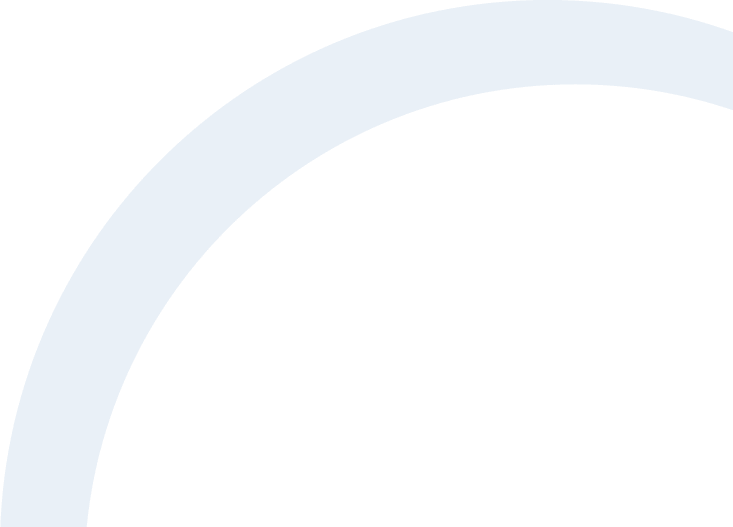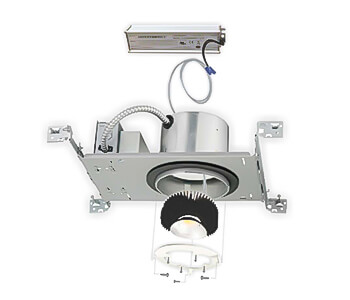 Free Lighting Audit!
Commercial LED Spot/Can Retrofit
Lumens
20w = 2,900 Lumens
35w = 3,900 Lumens
45w = 4,900 Lumens
60w = 7,600 Lumens
90w = 10,000 Lumens
Warranty: 10 year
Rating: 124,000 hours
Beam Angles: Wide angle, Medium, Narrow, & Very Narrow
High-powered retrofit for commercial recessed cans
Custom made mounting plates are cut for your fixture
44k surge protection
UL
Wet location rated
Commercial LED Spot/Can Retrofit
If you need powerful lighting in a compact, unobtrusive fixture, retrofit your existing lighting fixtures with LED can lighting from Energy House. With 2,400-10,000 lumens and a 124,000-hour runtime, our LED lighting solutions are a worthwhile upgrade that will lower your electric bill. Learn more about our process and request our FREE LED cost-saving calculator to see how much you will save by upgrading your facility with energy-efficient can lighting.
Contact Energy House today with any questions regarding LED lights/fixtures, or how we can save you money.