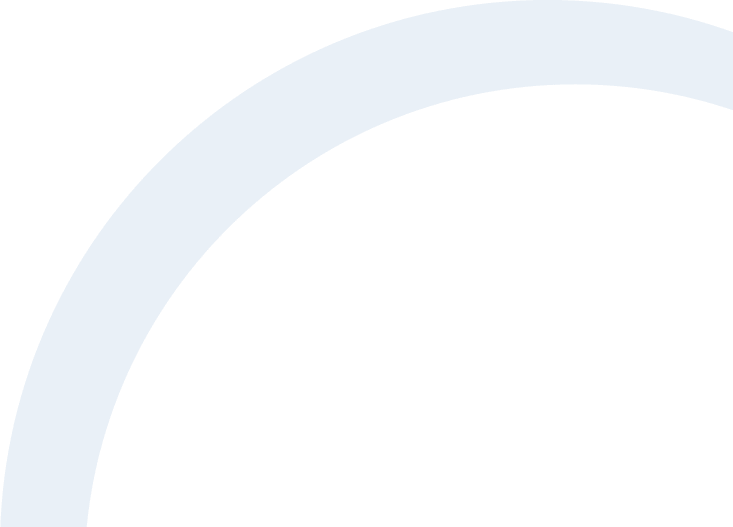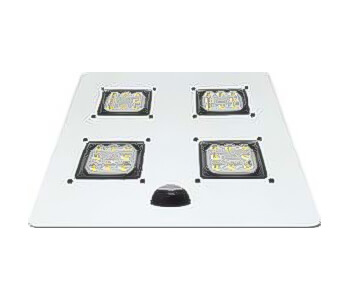 Free Lighting Audit!
Custom Made Plate style Retrofit LED
Custom Fit to
Round Fixtures
Square Fixtures
Large Fixtures
Small FIxtures
Warranty: 10 year
Rating: 100,000 hours
Each LED diode is optically controlled
Can receive DLC for each fixture if needed
UL DLC 5.0
44kv surge protection
The most versatile system on the market
American Made
Custom Made Plate style Retrofit LED
Custom Plate style Retrofit LEDs from Energy House USA are designed to fit your facility's existing fixtures. With a 100,000-hour runtime and 10-year warranty, our custom plate retrofits are designed with longevity and performance in mind. Whether your existing fixtures are round, square, large, or small energy-efficient lighting will save your business money. LED lighting solutions will save your facility money by consuming less energy and reducing maintenance costs. Request a FREE LED savings calculator to see how much you will save by converting your existing lighting to custom LEDs.
Contact Energy House USA today with questions regarding LED retrofit kits or the installation process.