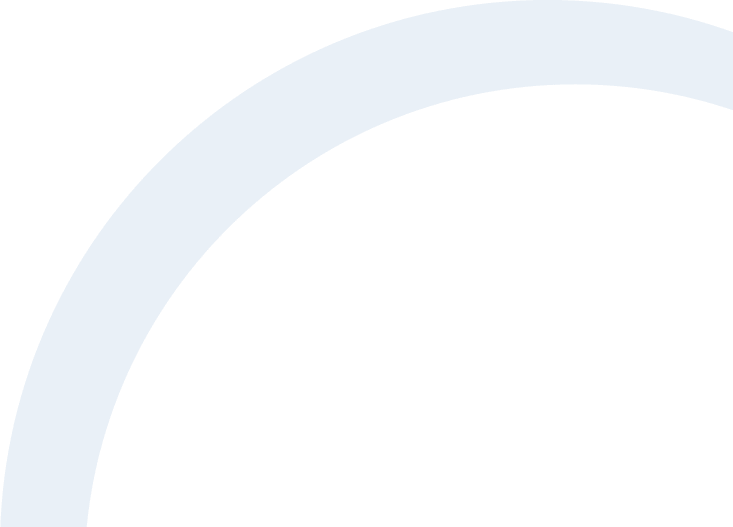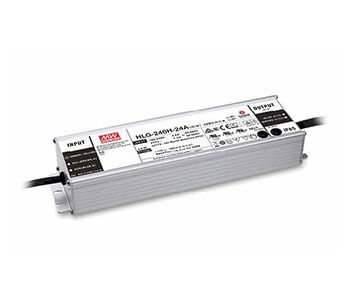 Free Lighting Audit!
Driver For Sign Bars
High-quality LEDs are only as effective as the driver they are attached to. Drivers are responsible for regulating the current sent to the LEDs and providing the necessary power output depending on weather conditions. Our power drivers limit power draw to around 80% of the maximum output to maximize service life and are backed by a 7-year warranty. Upgrading your facility with LED lighting solutions with Energy House is an easy and effective way to reduce your electric bill. Use our FREE LED ROI calculator to see how much you could save by using an energy-efficient driver for your signage.
Contact Energy House with any questions regarding our lighting/fixtures or how we can save you money.