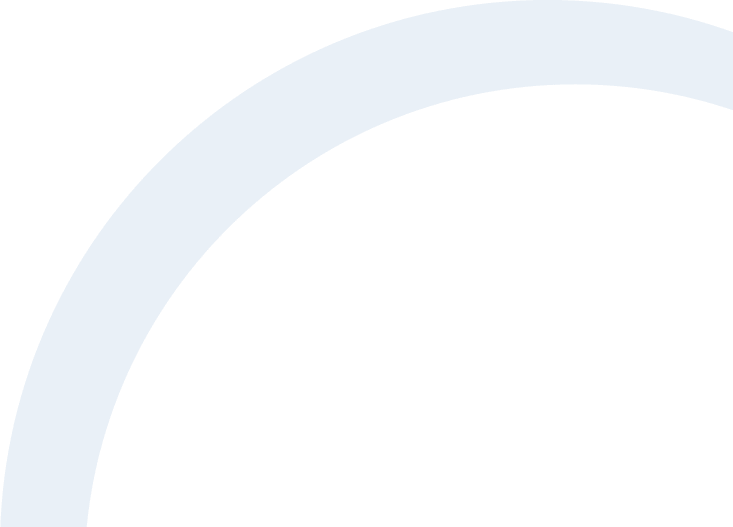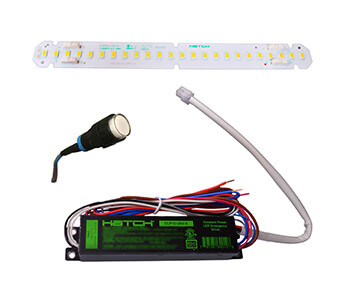 Free Lighting Audit!
Emergency Battery Back-up Kit
Battery backup kits are an essential piece of equipment for any facility. If your power supply fails due to a storm, electrical short, or wiring problem, battery power becomes the only solution. Emergency backup kits from Energy House generate between 450-1,060 lumens for 90 minutes. LED lighting solutions are a great way to lower your electric bill and your maintenance costs. Use our FREE LED savings calculator to see how much you could save by upgrading your facility with LED lighting.
Contact Energy House today with any questions about our products or how we can save you money.