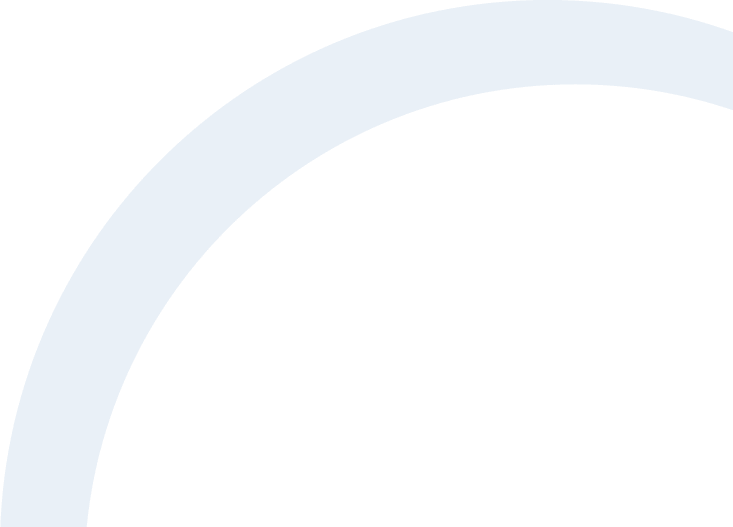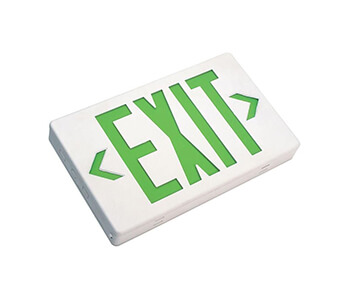 Free Lighting Audit!
Exit Light
By law, all exit signs in occupied workplaces must be highly visible and illuminated at all times. Exit lights from Energy House provide 50,000 hours of runtime and warrantied for 5 years. Energy efficiency and longevity make LED lighting solutions a logical choice for emergency lighting. Quality LED fixtures will dramatically reduce your energy bill. Use our FREE LED ROI calculator to see how much you could save by installing dependable exit lights in your facility.
Contact Energy House today to schedule a consultation or learn how we can save you money.