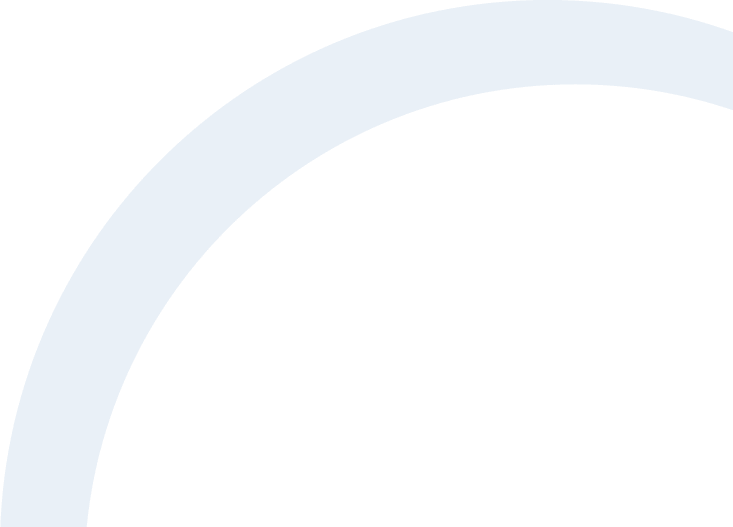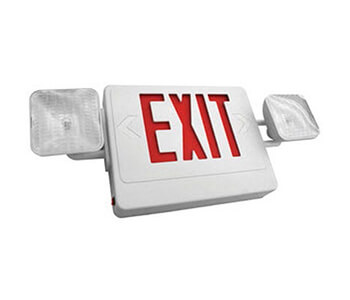 Free Lighting Audit!
Exit Light With 2 Head Strobe
Emergency lighting is an often overlooked element in commercial buildings. Our exit lights are equipped with a pair of strobe lights for increased visibility and provide 50,000 hours of runtime. Unlike older inefficient lighting solutions, LEDs offer the highest performance while providing the greatest efficiency. Upgrading your facility with energy-efficient lighting will lower your energy bill by as much as 36%. Request our FREE LED ROI calculator to see how much money installing LED lighting will save you.
Contact Energy House today with any questions regarding LED light/fixtures or how we can save you money.