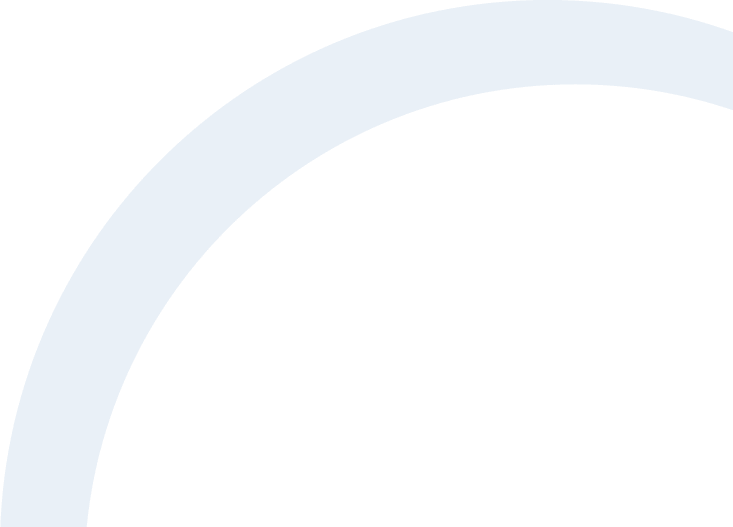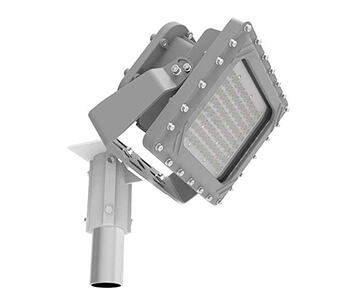 Free Lighting Audit!
Explosion Proof LED C1D1
Lumens
80w = 10,400 Lumens
100w = 13,000 Lumens
150w = 19,500 Lumens
Warranty: 5 year
Rating: 50,000 hours
UL844 Listed for Hazardous Area Lights
Class I Division 1, Group C, D
Class I Division 2, Group A, B, C, D
Class II Division 2, Group F, G Class III
UL 1598A Marine
Mounting Options: Trunion or Pendant
IECEx/ATEX Standard
Ex d IIB T6 Gb/Ex tb IIIC T85°C Db
Zone 1, Zone 21
Zone 2, Zone22
Explosion Proof LED C1D1
Class 1 Division 1 lighting is intended for facilities where there is a constant presence of combustible gas, vapor, or liquid such as butane, propane, acetylene, or methane. With 10,400-19,500 lumens and 50,000-hour service life, our C1D1 fixtures will provide powerful, dependable lighting for your facility. LED lighting solutions will lower your energy bill by as much as 36% when compared to older lighting technology. Use our FREE LED savings calculator to see how much you can save by upgrading to LED lighting.
Contact Energy House today with any questions regarding LED lights/fixtures or installation procedures.