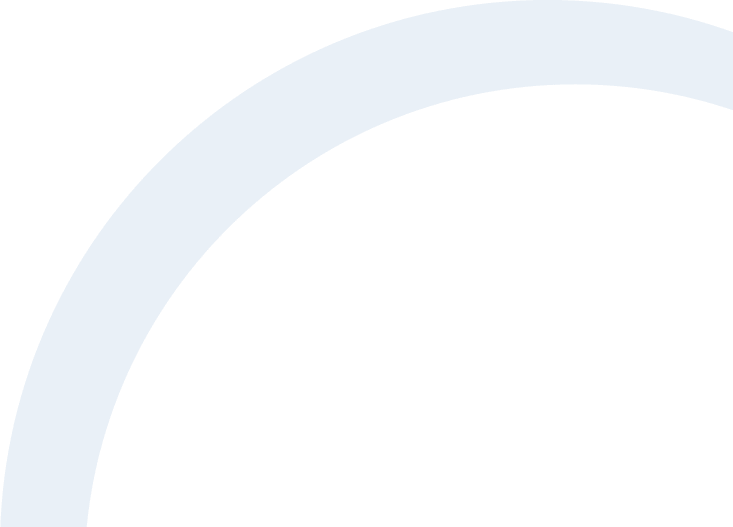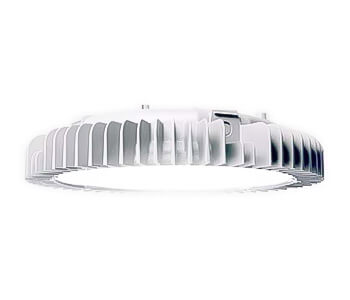 Free Lighting Audit!
Explosion Proof LED C1D2
Lumens
80w = 9,400 Lumens
160w = 19,000 Lumens
310w = 36,000 Lumens
Warranty: 10 year
Rating: 124,000 hours
Mounting Options: Pendant mount, hook mount, side mount
American Made
Rated for up to 140 degree environment
20kv Surge protection included
UL, DLC listed IP67
Explosion Proof LED C1D2
Class 1 Division 2 lights are used in hazardous locations where flammable gasses, liquids, or vapors are present. Our C1D2 fixtures 124,000 hours of runtime while emitting between 9,400-36,000 lumens. Reduce your electric bill and maintenance costs by upgrading your existing lighting with LED lighting solutions from Energy House. Request our FREE LED savings calculator to see how much you could save by installing explosion-proof C1D2 lights in your facility.
Contact Energy House today with any questions regarding LED lights/fixtures or how we can save you money.