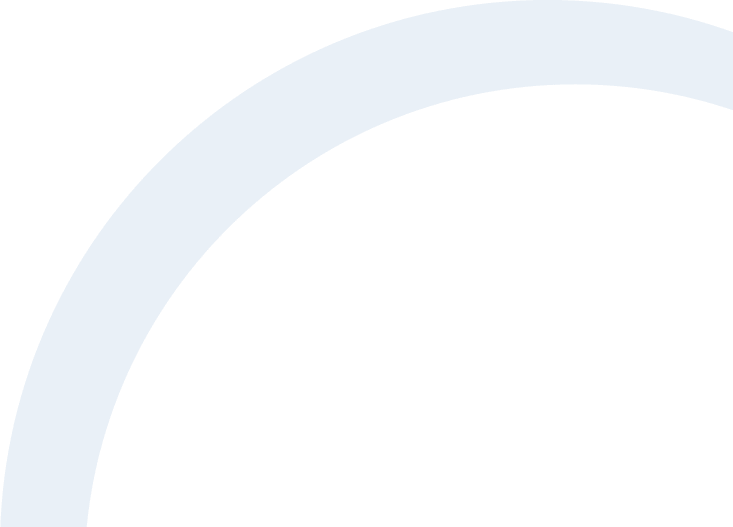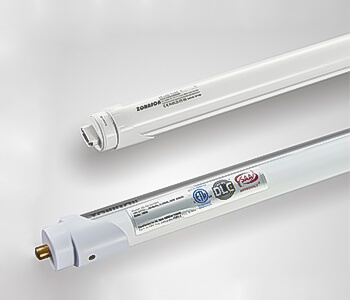 Free Lighting Audit!
LED 8ft Fa8 Single Pin and R17D HO ends
Fa8 and R17D LED tubes are a popular upgrade over outdated fluorescent tubes. LED lighting solutions install in your existing troffers and provide long-lasting performance for 5 years or the equivalent of 50,000 hours. Energy-efficient lighting will drastically reduce your facility's electricity and maintenance costs. Request our FREE LED savings calculator to find out how much you will save by upgrading your lighting.
Contact Energy House today with any questions about our products or services.