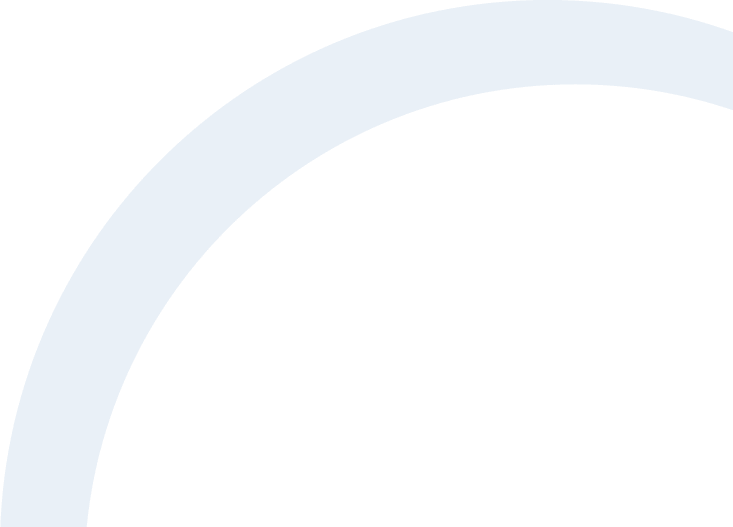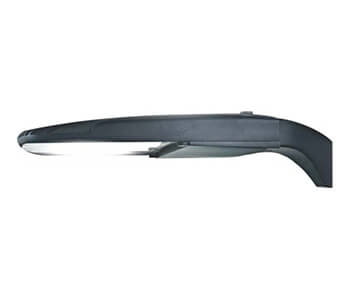 Free Lighting Audit!
LED Architectural Series Parking Lot
Lumens
50w = 7,800 lumens
90w = 13,600 lumens
110w = 16,000 lumens
160w = 24,000 lumens
180w = 27,000 lumens
215w = 32,000 lumens
250w = 37,000 lumens
300w = 43,000 lumens
340w = 50,000 lumens
Warranty: 10 year
Rating: 150,000 hours
Photo Eye available
Motion Available
Cameras Available
20kv Surge Protection
IP66
UL
DLC 5.0
Inventronics IP67 Driver
Bridgelux Verlo Chips
American Made
LED Architectural Series Parking lot
Architectural Parking Lot Lights from Energy House offer an attractive and long-lasting lighting solution for your parking lots. When illuminating large areas such as parking lots, improving the efficiency and runtime of your lighting will lower your electric bill. Our parking lot structures offer up to 50,000 lumens of output and a 150,000-hour runtime so they will outperform and outlast your existing fixtures. Use our FREE LED savings calculator to see how much you will save when you upgrade your parking lot lighting with LED lighting solutions.
Contact Energy House today with any questions regarding our products or how we can save you money.