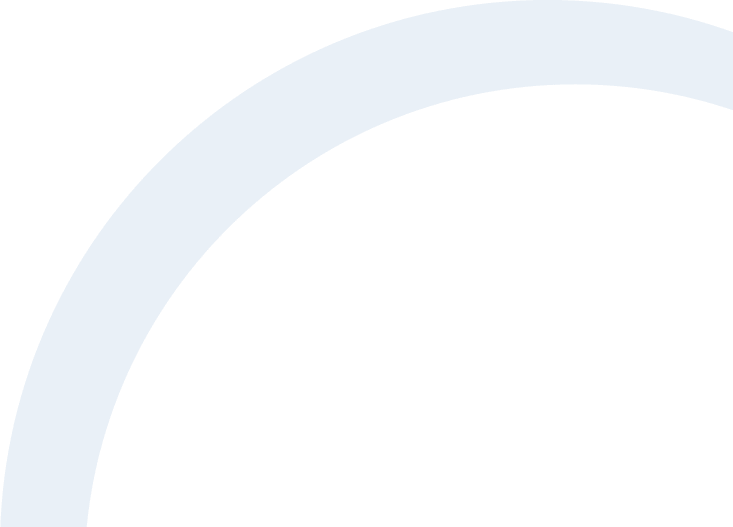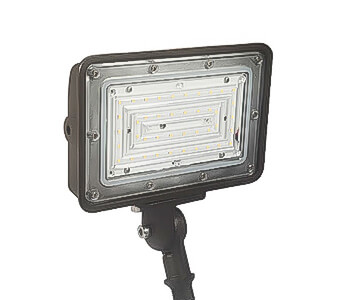 Free Lighting Audit!
LED Flood
Lumens
40w = 5,400 Lumens
60w = 8,100 lumens
Warranty: 5 year
Rating: 100,000 hours
Beam Angle: 160 degree
Dimensions: 12" x 12" x 4" Top, Side and back mounting
Easy mounting
Diffuse lighting
Integrated motion control and step dimming Great value

Nichia Chips

UL

DLC 5.0 Premium
LED Flood
Floodlights are used in outdoor applications to illuminate large areas such as parking lots, driveways, or exterior surfaces. Our LED floodlights output between 5,400-8,100 lumens and a 100,000-hour runtime to provide powerful lighting for years. Traditional floodlights are inefficient and consume twice as much energy as their LED counterparts. Learn more about how energy-efficient lighting can reduce your energy bill, and how installing LEDs will pay for itself over time. Use our FREE LED ROI calculator to see how much you will save by installing LED lighting solutions.
Contact Energy House today with any questions about our products or how we can save you money.