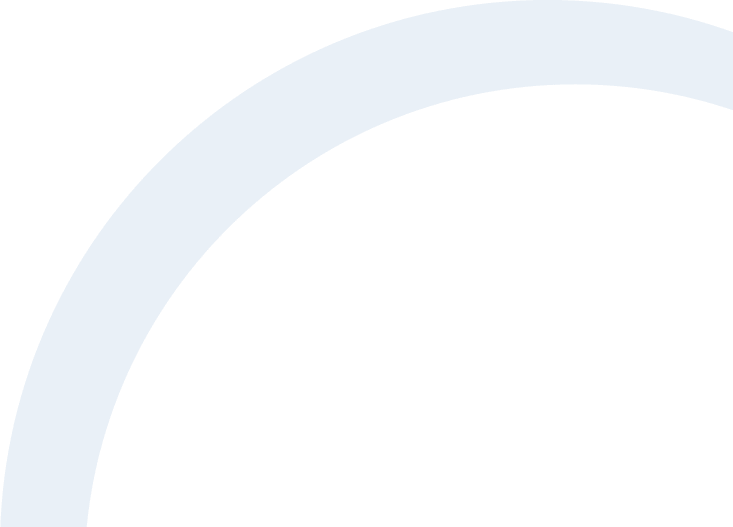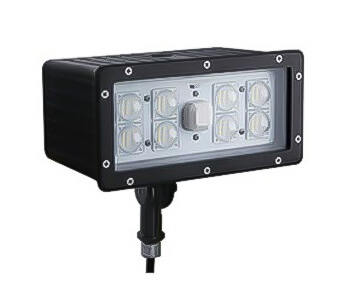 Free Lighting Audit!
LED Flood 2
Floodlights are ideal for lighting large areas such as parking lots, warehouses, and adding security to homes or businesses. With a 50,000-hour runtime and 5,400-8,400 lumens, our floodlights are designed with longevity and performance in mind. Floodlights are notoriously inefficient so upgrading your facility with LED lighting solutions will reduce your energy bill quickly. Use our FREE LED savings calculator to see how much money you will be saving by installing LED floodlights.
Contact Energy House today with any questions regarding LED fixtures/lights or installation procedures.