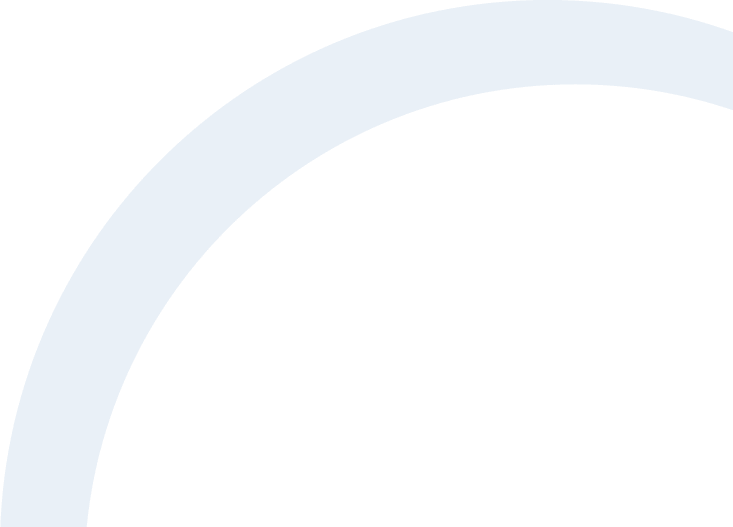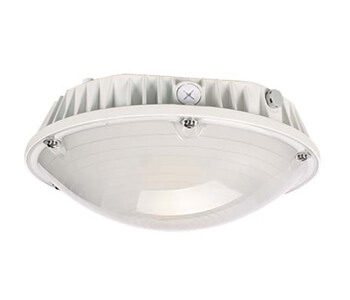 Free Lighting Audit!
LED Garage-Lowbays
Lumens
40w = 5,400 Lumens
60w = 8,100 lumens
Warranty: 5 year
Rating: 100,000 hours
Beam Angle: 160 degree
Dimensions: 12" x 12" x 4" Top, Side and back mounting
Easy mounting
Diffuse lighting
Integrated motion control and step dimming Great value

Nichia Chips

UL

DLC 5.0 Premium
LED Garage-Lowbays
Low Bay, also referred to as "garage" Lighting is designed for areas of heavy vehicle and foot traffic. Low bay fixtures from Energy House offer 5,400-8,100 lumens of output and a 100,000-hour lifespan so you benefit from brighter light that lasts over twice as long as conventional lighting. Energy-efficient LED lighting solutions are one of the simplest ways to lower your electric bill. Use our FREE Energy savings calculator to determine how much you will save when you install quality LED fixtures.
Contact Energy House today with any product or installation questions.