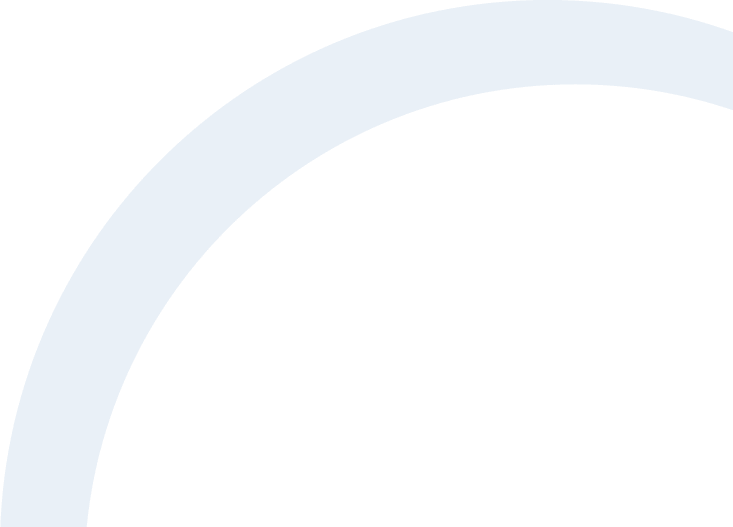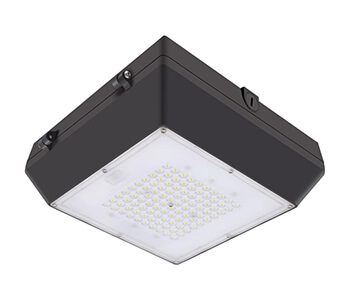 Free Lighting Audit!
LED High Value Garage-Lowbays
Lumens
20w = 2,500 Lumens
30w = 3,700 Lumens
40w = 5,000 Lumens
55w = 7,100 Lumens
80w = 10,000 Lumens
Warranty: 6 year
Rating: 100,000 hours
Beam Angle: 120 degree
Dimensions: 10" x 10" x 6"
Easy mounting
Diffuse lighting
Dimming, motion
Step control to 0%

Nichia Chips

UL

DLC 5.0 Premium
LED High Value Garage-Lowbays
"Garage" and "Canopy" Lighting refers to fixtures that are installed in a recessed ceiling soffit such as parking garages and bus stations. With an output range of 3,700-10,000 lumens and a 100,000-hour runtime, Garage low bay fixtures from Energy House will greatly reduce your energy costs. Use our FREE LED savings calculator to see how much you will save by replacing your old, inefficient lighting with LED lighting solutions.
Contact Energy House today with questions regarding our LED fixtures/retrofit kits or installation.