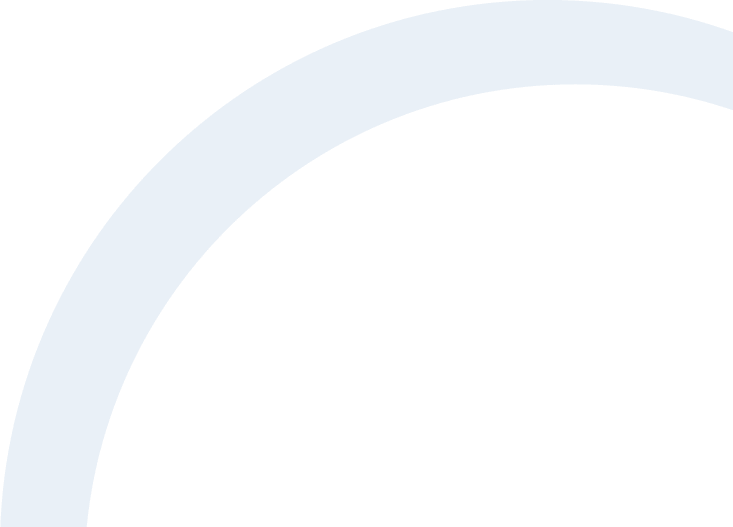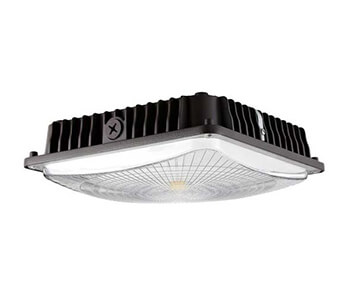 Free Lighting Audit!
LED High Value Garage Canopy Wide Angle
Lumens
45w = 5,800 Lumens
65w = 8,400 Lumens
Warranty: 5 year
Rating: 50,000 hours
Beam Angle: 120 degree
Dimensions: 10" x 10" x 3"
Easy mounting
Diffuse lighting
Dimming, motion
Step control to 0%

UL

DLC 5.0 Premium
LED High Value Garage Canopy Wide Angle
Canopy lights are often used to illuminate areas of heavy vehicle and foot traffic such as parking garages, gas stations, and auto repair shops. Our canopy lights are tamper-resistant, produce up to 8,400 lumens, and have a runtime of 50,000 hours. Learn how installing LED lighting solutions from Energy House will reduce your energy bill and more about our process. Request a FREE Energy savings calculator to see how much money you will save by upgrading your lighting.
Contact Energy House today with any questions about LED fixtures or our installation process.