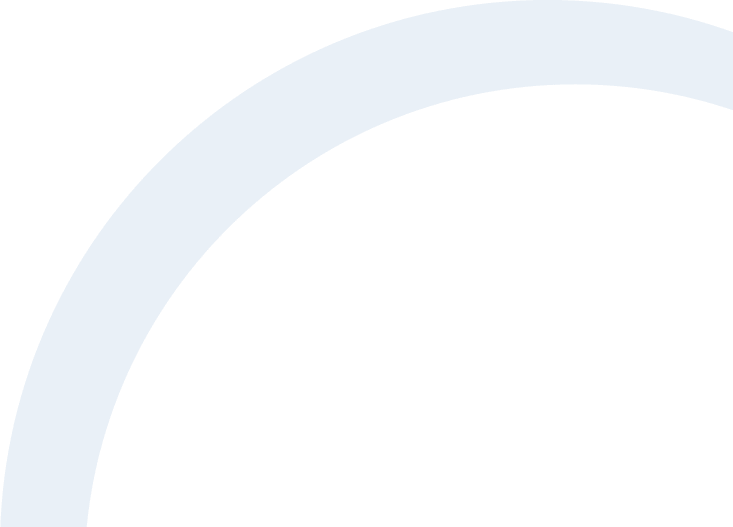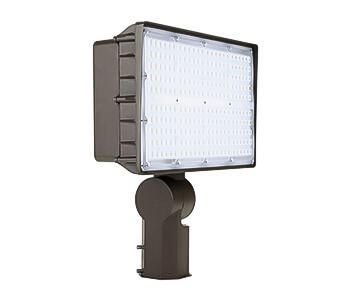 Free Lighting Audit!
LED Large Flood
Floodlights are ideal for providing outdoor security and increasing visibility in large areas such as yards, parking lots, and stages. Energy House offers floodlights with an 8,900-48,000 lumen output and 50,000 hours of runtime, making LEDs more powerful and longer-lasting than older incandescent designs. Learn more about our process and how energy-efficient lighting can reduce your energy bill. Or request our FREE LED ROI calculator to see how much you will save by upgrading your facility with LED lighting solutions.
Contact Energy House today with any questions regarding LED lights/fixtures or how we can save you money.