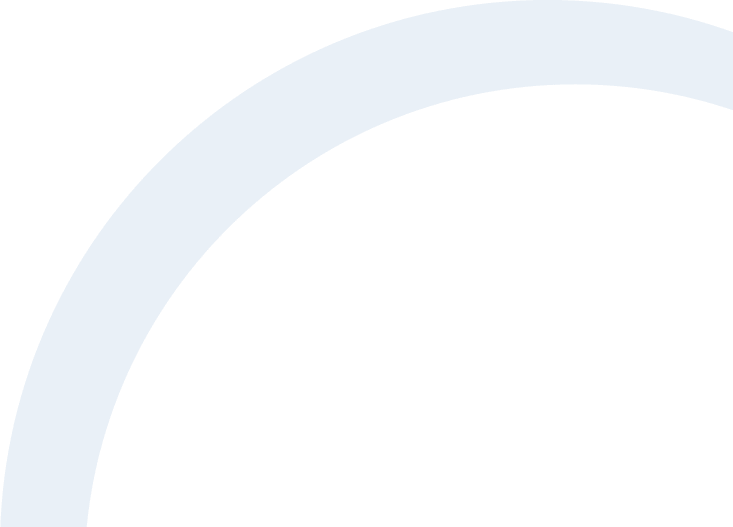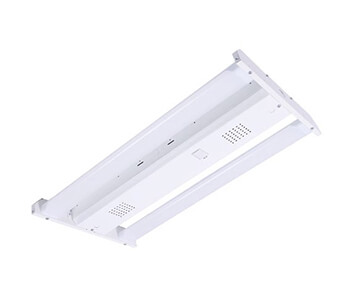 Free Lighting Audit!
LED Linear Highbay Fixtures
Lumens
110w= 13,500 Lumens
162w = 21,050 Lumen
223w = 28,990 Lumen
321w = 41,730 Lumen
Warranty: 5 year
Rating: 50,000 hours
Dimensions: 12" x 12" x 4" Top, Side and back mounting
UL
DLC 5.0
Dimming sensor available
Comes with mounting hooks
Cable mounting included
LED Linear Highbay
Linear High Bay LED fixtures are intended to replace your building's existing fluorescent lighting. Linear high bay lighting is intended for use in large indoor spaces such as warehouses, gymnasiums, retail showrooms, and garages. We manufacture versatile high bay fixtures with an output range between 13,500-41,730 lumens and a runtime of 50,000 hours. Our high bay lighting will substantially reduce your energy bill. Request a FREE LED savings calculator to see how much LED lighting solutions from Energy House will save you.
Contact Energy House today with any questions about our LED fixtures, lights, or installation services.