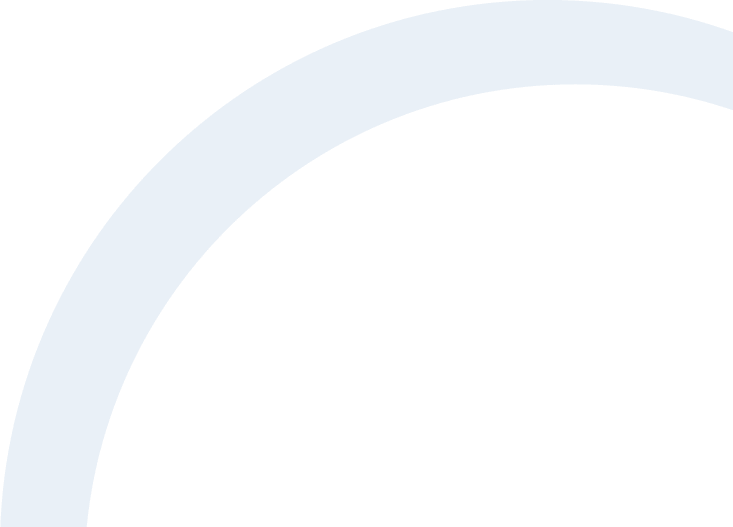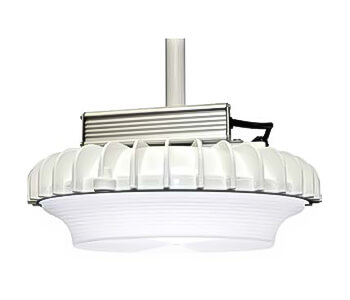 Free Lighting Audit!
LED Radial-S Lowbay or Garage Canopy
Low Bay LED lighting is designed for ceilings less than 20 feet in height such as retail shops, public buildings, or small garages and feature a diffuser to eliminate glaring and eye strain in small areas. With 20,800 lumens and a 100,000-hour runtime, our low bay LED fixtures are an ideal way to reduce your energy bill. Request a FREE LED savings calculator from Energy House to find out how much installing LED lighting solutions will save you.
Contact Energy House today with any questions regarding LED fixtures or how we can save your business money.