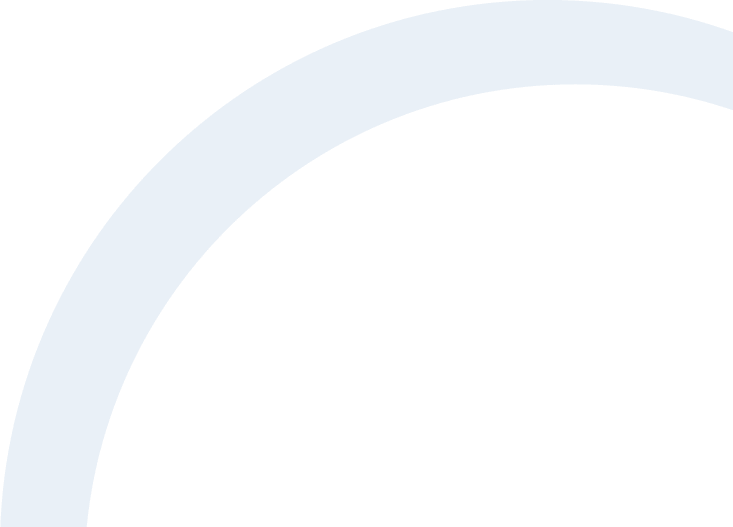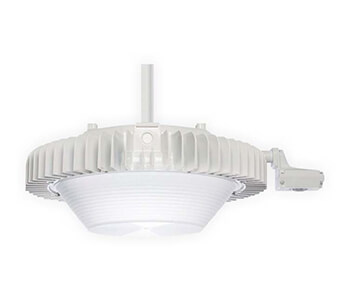 Free Lighting Audit!
LED Radial – D High Bay Best
Lumens
40, 60, 80, 120, 160, 200 240, 300, 360w 160w = 21,000 Delivered Lumens
Warranty: 10 year
Rating: LM-90 124,000 hours
Dimensions: 12" x 12" x 4" Top, Side and back mounting
Rated for up to 140 degree environment
44kv Surge protection included
Very diffuse light
UL
DLC 5.0
Sensor system available
Pendant mount
Hook Mount
Flush mount
LED Radial-D High Bay Best
Radial High Bay lighting is designed for ceilings that are between 20 and 40 feet in height. With 21,000 lumens on tap, our radial lights are ideal for warehouses, factories, and manufacturing facilities. When lighting large areas, upgrading to LEDs will lower your electric bill by as much as 36%. Use the FREE LED ROI Calculator provided by Energy House to determine how much money energy-efficient lighting will save you. LED lighting solutions will continue to save you money for up to 20 years after they are installed.
Contact Energy House today with any questions about our products or how we can save you money.