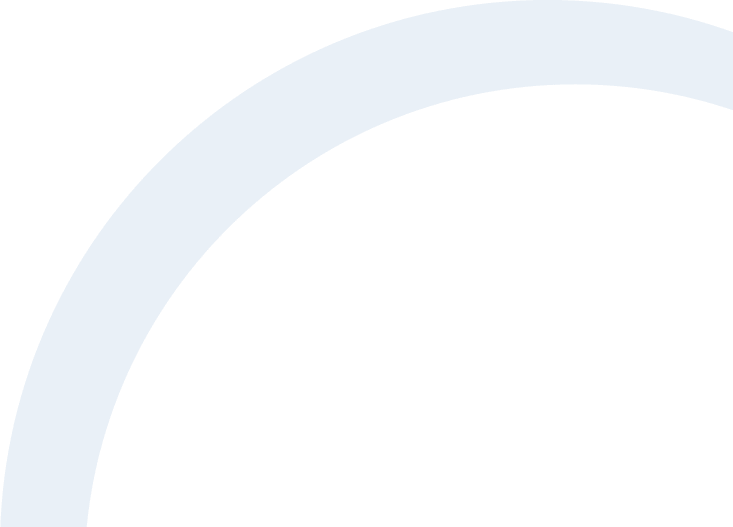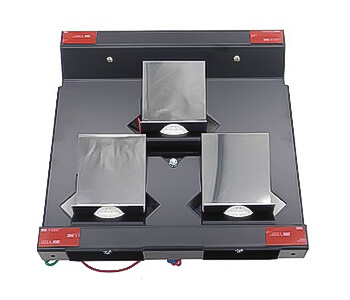 Free Lighting Audit!
LED Shoebox Retrofit
Lumens
TS4 31 watts 1 Diode and 4500 lumens
TS8 55 watts 2 Diodes and 6700 lumens
TS12 81watts 3 Diodes and 9300 lumens
TS16 103 watts 3 Diodes and 12300 lumens
Warranty: 5 year
Rating: 50,000 hours
Extremely fast to install
All diodes are adjustable for in-field control of the light pattern
Mounts to glass
UL
DLC 5.0
American Made
LED Shoebox Retrofit
Shoebox lights are often pole-mounted and used for outdoor illumination of parking lots and streets. Retrofit shoebox light fixtures from Energy House USA are American-made, easy to install, and are backed by a 5-year warranty. Our shoebox fixtures have a 50,000-hour runtime and can be adjusted to output between 4,500-12,300 lumens. If you want to save money on your electric bill, installing retrofit LED lighting is the most effective method of doing so. Use our FREE Energy savings calculator to see how much switching to LED lighting solutions will save you.
Contact Energy House with any questions about our products or installation procedures.