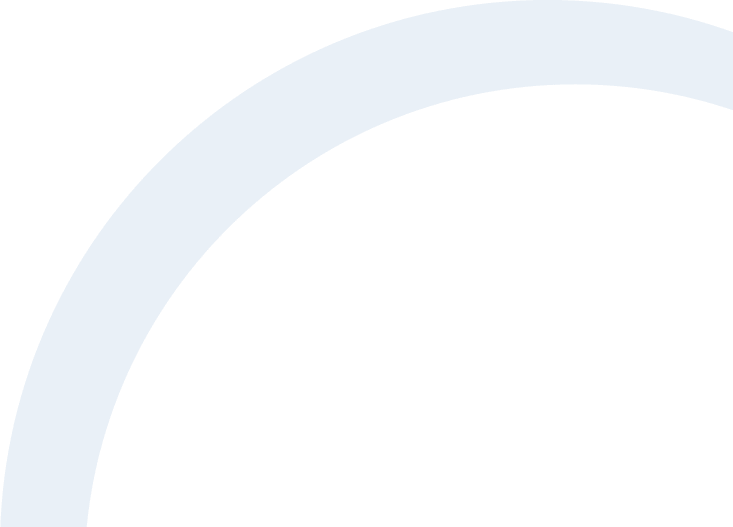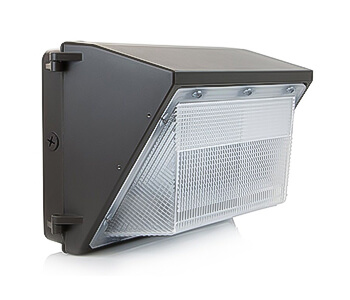 Free Lighting Audit!
LED Wall Pack Fixture
Lumens
30 Watt = 3,600 Lumens
42 Watt = 5,100 Lumens
65 Watt = 7,900 Lumens
90 Watt = 10,500 Lumens
125 Watt = 15,000 Lumens
Warranty: 10 year
Rating: 100,000 hours
LED Wall Pack 2
LED wall packs are popular choices when illuminating large exterior surfaces. Wall packs from Energy House emit between 3,600-15,000 lumens and are guaranteed to last for 100,000 hours making them a worthy upgrade over dated fixtures. If you want to lower your electric bill, install energy efficient lighting and reduce your energy bills by as much as 36%. Request our FREE LED savings calculator to see how much money LED lighting solutions will save you.
Contact Energy House today with any questions regarding LED lights/fixtures or installation.