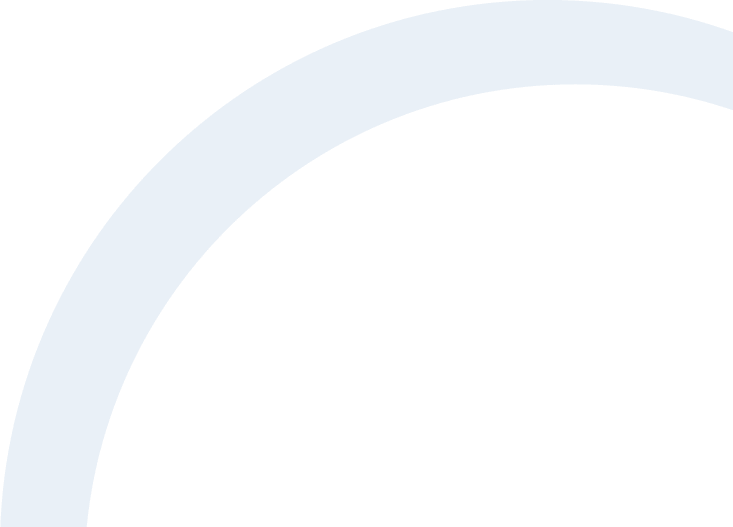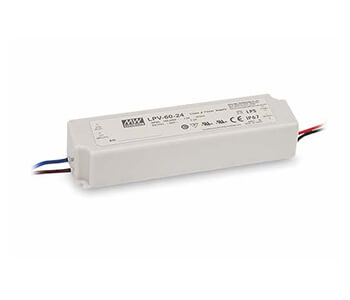 Free Lighting Audit!
Sign Driver For Pucks
Drivers function similarly to transformers and convert AC current to the constant DC current required for LEDs. Our IP67 sign drivers are designed for 60,000 hours of use and backed by a 5-year warranty. Keep your LEDs as efficient as possible for the duration of their lifespan by installing a high-quality driver. Properly maintained and equipped LED lighting solutions will significantly reduce your energy bill. Request a FREE LED savings calculator from Energy House to see how much you could save by installing a high-efficiency sign driver.
Contact Energy House today with any questions about LED lights/fixtures or how we can save you money.