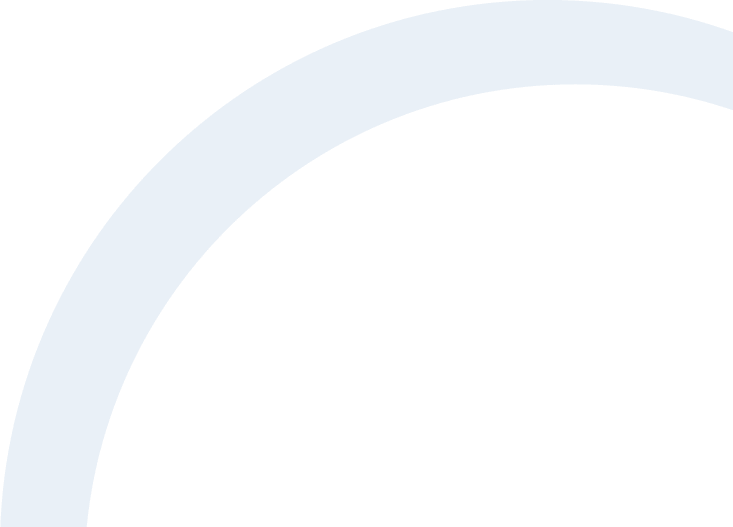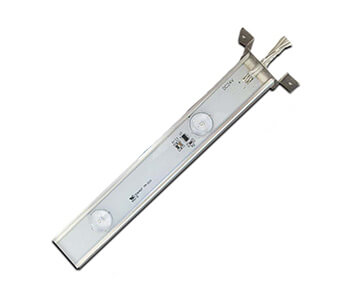 Free Lighting Audit!
Signs Bars LED
Wattage
2ft = 13w or 15 bars to 1 driver
3ft = 20w or 10 bars to 1 driver
4ft = 26w or 8 bars to 1 driver
5ft = 33w or 6 bars to 1 driver
6ft = 40w or 5 bars to 1 driver
7ft = 46w or 4 bars to 1 driver
8ft = 53w or 4 bars to 1 driver
10ft = 66w or 3 bars to 1 driver
Warranty: 5 year
Rating: 80,000 hours
Beam Angle: 160 degree
Dimensions: 12" x 12" x 4" Top, Side and back mounting
No white LED lines very full light
Each LED has its own optic lens
Double sided bars
Meanwell HLG Driver is 240 watts
Signs Bars LED
LED sign bars are a worthwhile upgrade for commercial and business signage. Sign bars from Energy House eliminate striping by diffusing light which makes text and imagery easier to see. With 80,000 hours of runtime, our sign bars are a long-lasting, efficient solution that will lower your electric bill. Request our FREE LED savings calculator to see how much money installing LED lighting solutions will save your facility.
Contact Energy House today with any questions about our products or how we can save you money.