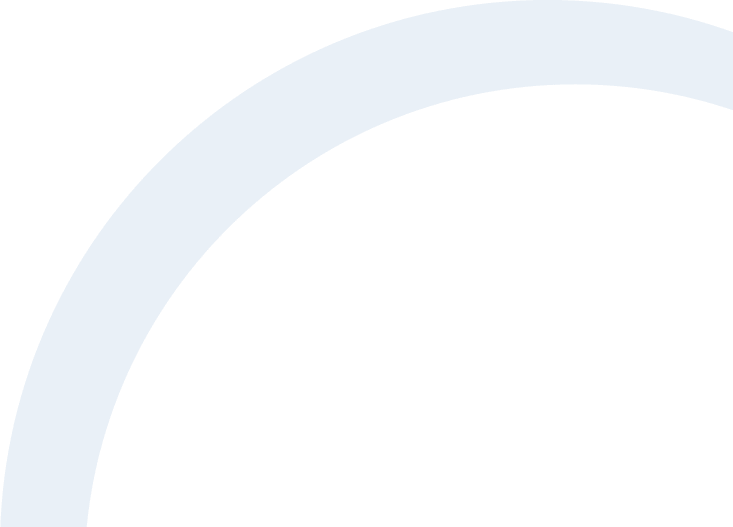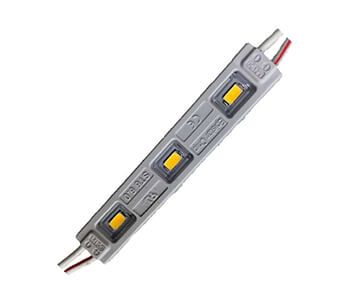 Free Lighting Audit!
Single Side Signs Adhesive Pucks
Lumens
Warranty: 5 year
Rating: 80,000 hours
1 Driver per bag of pucks
1 Bag will cover a 4 x 6 sign
Each diode has an optic lens
Pucks are IP67
Driver is IP67
UL
Strong 3m Adhesive for easy installation
Eligible for rebates
Single Side Signs Adhesive Pucks
Puck lights are used for applications in which a large amount of light is required from a small number of light sources. Energy House manufactures adhesive-backed LED pucks which are ideal for single-sided signs and lettering. Upgrading your commercial or retail signage with LED lighting will reduce your energy bill by as much as 36% when compared to older lighting tubes. Use the FREE LED savings calculator to see how much money LED lighting solutions could save you.
Contact Energy House today with any questions regarding our products/fixtures or installations.