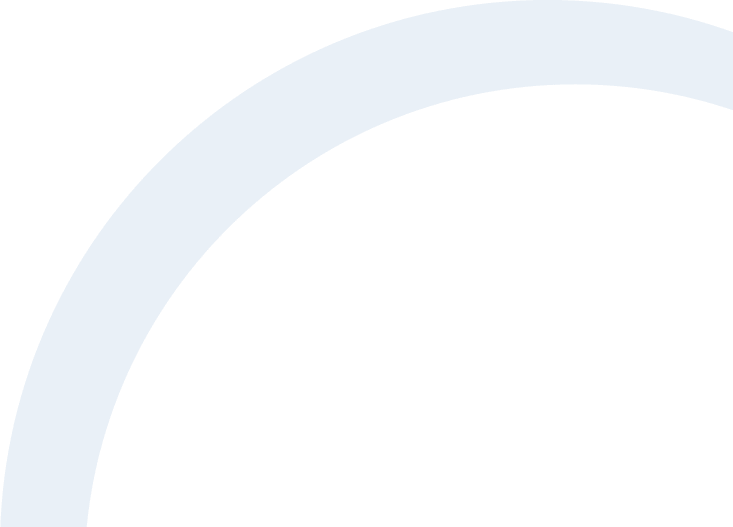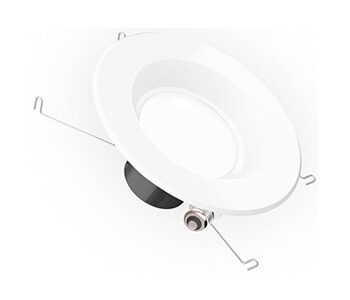 Free Lighting Audit!
Standard Residential LED 6" Can Light Insert
Can lighting, also known as "recessed" or "UFO" lighting, is a popular choice in kitchens, basements, or offices where sleek, unobtrusive light fixtures are desired. Our can lighting inserts are offered in a conventional 6" diameter and provide 1,000 lumens of soft, diffused light for 50,000 continual hours. Upgrading your existing lighting with energy efficient LED lighting solutions will reduce your energy bill by as much as 36%. Use our FREE LED ROI calculator to see how much you could save by installing LED can lights in your home or business.
Contact Energy House today with any questions about LED lights/fixtures or how we can save you money.