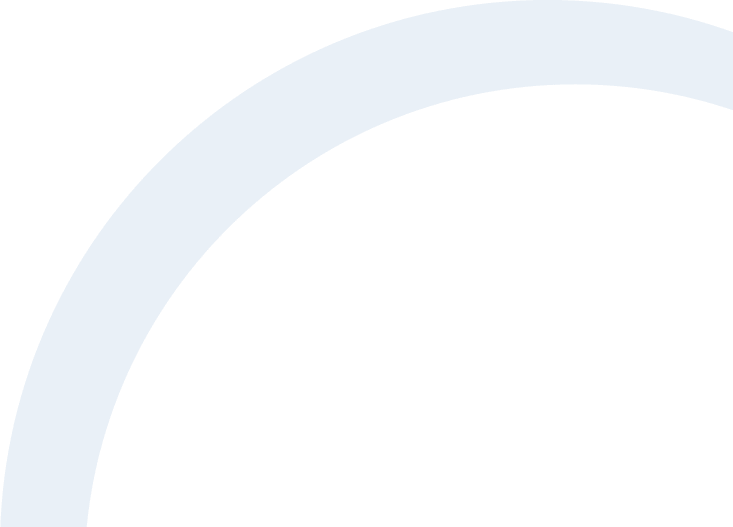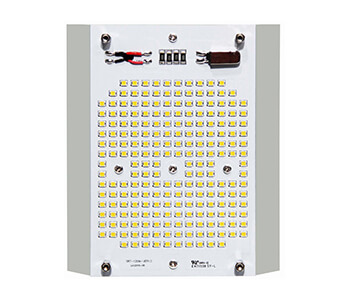 Free Lighting Audit!
Universal Mogul Disk Parking lot Retrofit LED
Lumens
30W = 4,500 Lumens
45W = 6,600 Lumens
60W = 7,800 Lumens
75W = 10,000 Lumens
100W = 14,000 Lumens
120W = 16,500 Lumens
150W = 20,000 Lumens
200W = 25,000 Lumens
280W = 37,000 Lumens
320W = 42,000 Lumens
Warranty: 5 year
Rating: 50,000 hours
90 to 305v standard
480v available
UL
DLC Premium
Universal Mogul Disk Parking lot Retrofit LED
Mogul Disks or Mogul Plates are ideal for commercial and industrial lighting applications where higher temperatures are produced. Mogul disks are constructed of porcelain and can withstand high power outputs of up to 320 watts. Our Mogul disks have a 5-year warranty and are guaranteed to provide high output for the entirety of their 50,000-hour runtime. If high output is your goal, LED lighting solutions will substantially reduce your electric bill. Use our FREE LED savings calculator to find out how much money energy-efficient lighting will save you.
Contact Energy House today with any questions regarding LED lights or how we can save you money.