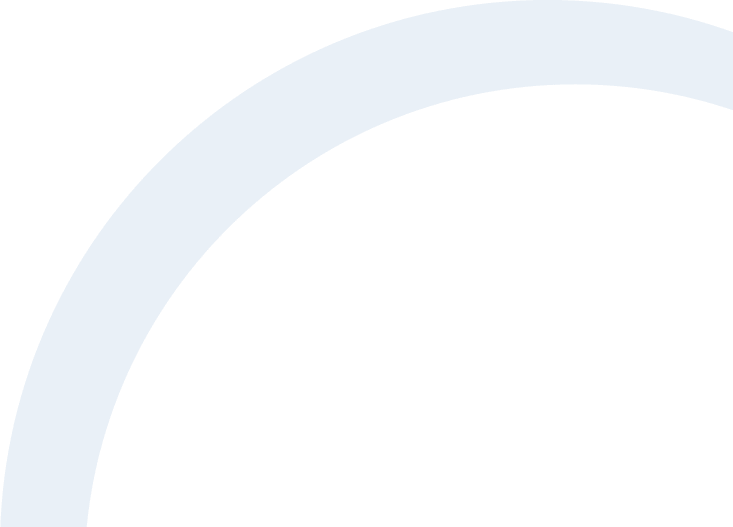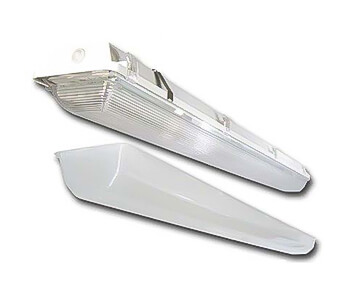 Free Lighting Audit!
Vapor Tight LED
Lumens
2ft 18 watt 2,755 Lumens
4ft 28 watt 4,502 Lumens
4ft 40 watt 5,643 Lumens
4ft 48 watt 6,676 Lumens
8ft 50 watt 7,200 Lumens
8ft 80 watt 11,432 Lumens
8ft 96 watt 13,735 Lumens
8ft 116 watt 17,400 Lumens
8ft 160 watt 24,400 Lumens
8ft 205 watt 31,000 Lumens
Warranty: 5 year
Rating: 100,000 hours
Clear or frosted polycarbonate lens
Stainless steel clips
UL DLC 5.0
Retrofit kits also available
Vapor Tight LED
Vapor tight light fixtures are commonly used in damp, dusty, or corrosive environments like parking garages, swimming pools, public bathrooms, and stairwells. Vapor tight LED lighting solutions from Energy House are designed to be versatile and dependable with light outputs ranging from 2,755-31,000 lumens and a 100,000-hour runtime. Learn more about energy efficient lighting and how our process works. Request a FREE LED ROI calculator to see how much you will save by installing vapor tight LED fixtures.
Contact Energy House today with any questions about LED fixtures or how we can save you money.