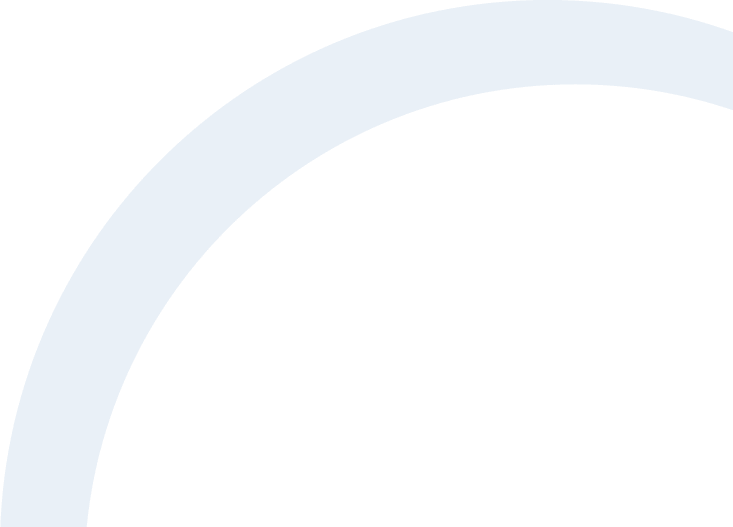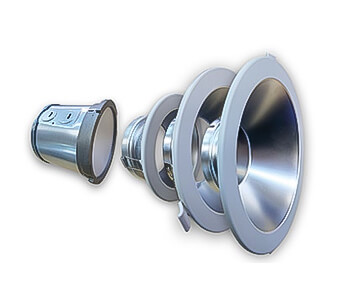 Free Lighting Audit!
Versatile Light 4" 6" 8" Cans
Can lighting is a popular choice for indoor spaces where ceiling height or room space are limited. Can lights manufactured by Energy House produce 1,275-1,700 lumens and are rated for 50,000 hours of runtime. Upgrading your home with LED lighting solutions is a simple and effective method of lowing your electric bill. Use our FREE LED savings calculator to see how much you could save by installing LED can lighting.
Contact Energy House today with questions about LED lights/fixtures, or installations.